Prisma gets updated with a filter store, will soon let users create their own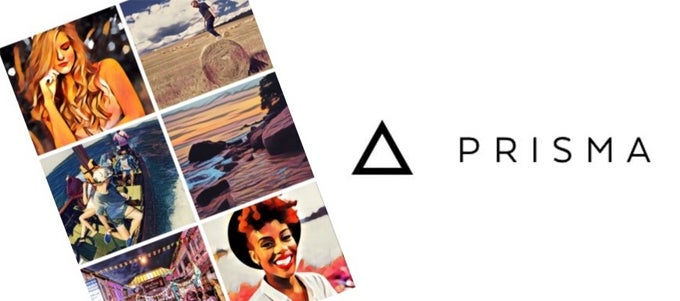 We've loved Prisma, the deep learning photo filter app,
for a while now
, and it seems like it keeps on getting better with
every new update
. The newest version of the app has just added a store functionality, and a few users can now also create their own filters.
In a surprising move, the newly-introduced Store actually offers everything for free, with no restrictions. Whether that will change in the future is unclear, but most likely won't, as the feature was likely added as a companion to the new filter-creation utility. Only a select few users will get to try out that second feature for now, as the company has stated only "the most active users" will get access to it.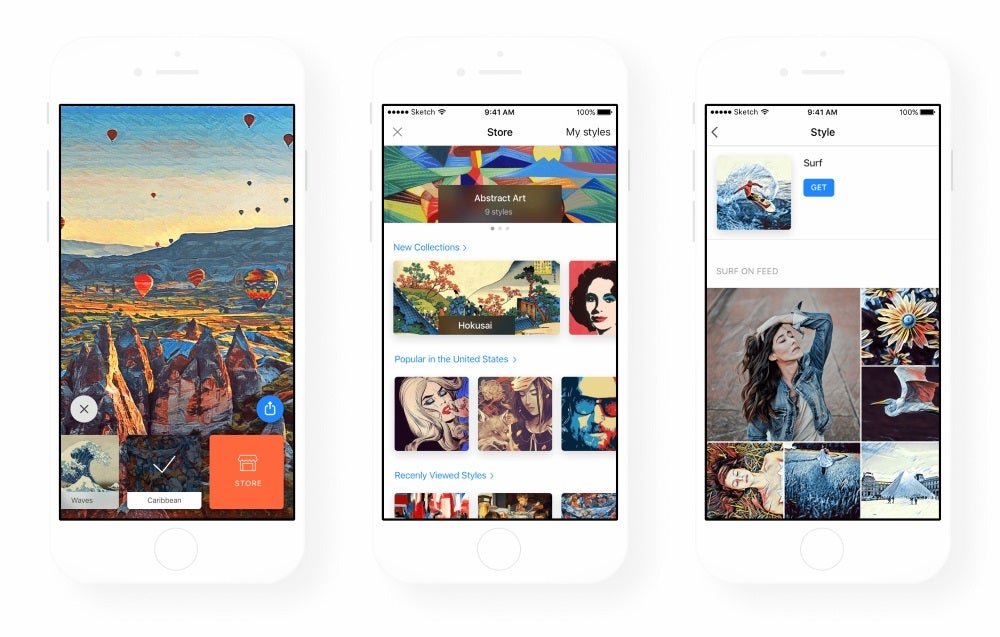 Prisma's new filter store, as seen in the iOS version
For now, the new filter-making functionality seems to lack in the user experience department, as creating just one can take hours, and the controls are pretty non-intuitive. This is bound to be fixed in the future, as the feature is only being tested now, but even in its current state it looks pretty fun to play around with.
Download Prisma: