Turn your photos into gorgeous masterpieces with the awesome Prisma app
5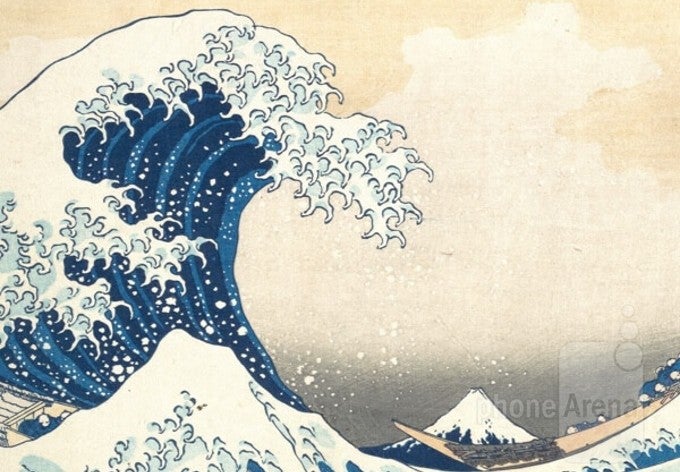 Developer

: Prisma AI

Download

: iOS

Category

: Education

Price

: Free
Pretty much all smartphone users have sorted out their photo filter app needs already. So, why bother downloading Prisma? In short, this app is beautiful! The filters it comes with are gorgeous and the app applies them so intelligently that your photos really do turn out like artworks in the styles of influential artists like Van Gogh, Picasso, and Levitan.
Prisma accomplishes these spectacular results by virtue of combining neural networks and artificial intelligence, but the technological details aren't at all clear. Regardless, what's more important is that the app does give your photos a highly stylized, timess appearance that doesn't look sham or tacked-on.
Prisma only does a few things, but it does them remarkably well. Hence, the app's interface is easy and straightforward to the point of requiring no explanation. Choose a photo, select a filter, and share online. That's all there's to it.
Currently exclusive to iOS, Prisma is bound to make an appearance on Android in the weeks ahead. Keep an eye out, or use any of the readily available photo editing/filtering apps to give your photos that colorful twist.
ALSO READ