Poll results: the Gear S3 steals users' hearts
41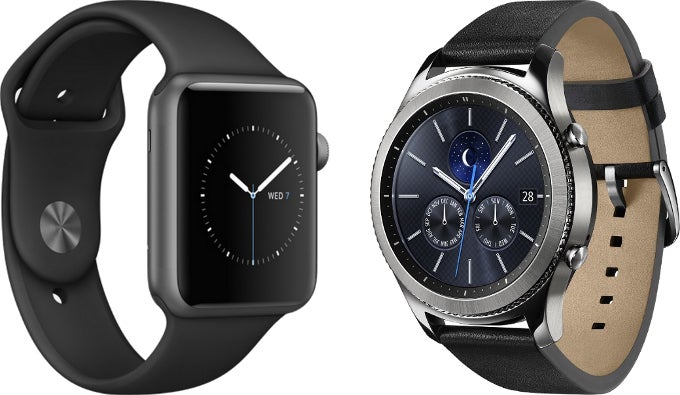 With both the
Samsung Gear S3
and
Apple Watch Series 2
freshly announced, we couldn't help but notice that the two devices are competing with each other quite aggressively. Both have water-resistance, both have their own GPS, both are sold in various styles and want to appeal to stylish and sporty folk alike.
No doubt, we have high-class premium smartwatches here. So we thought we'd ask — which one do you prefer? The square-shaped, iOS-supporting Apple Watch, or the more open, classic circle, Samsung Gear S3. We are saying more open here because Sammy promises its smartwatch will soon add support for iOS, and it does accept most standard wristbands out there, so you are given more choice in styling.
And the poll results are quite telling. The users that voted are heavily in favor of the Samsung Gear S3, giving it 82% of their votes, with 18% left for Apple's Watch. The only thing left to see is whether those numbers will be mirrored in sales, too.