Niantic confirms Pokemon GO online player battles are coming in 2020
3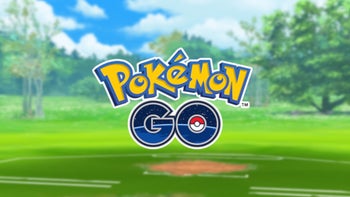 Niantic has been planning to implement a PvP system in Pokemon GO for quite some time now. The new gameplay mechanic is not yet ready for prime time, but Niantic confirmed that online player battles are coming in 2020.
At the moment, Pokemon GO players can only battle other trainers locally, but they can battle NPCs wherever. Starting next year, Niantic will add an online PvP mechanic that will pit players against each other no matter their location.
The new PvP system will be called GO Battle League and will make its debut early next year. Just like many other Pokemon GO features, GO Battle League will encourage players to explore the world with Pokemon. Players will be able to walk in order to earn entry into the GO Battle League, then face other players from around the globe through an online matching system.
No other details have been revealed by Niantic in the
announcement
, so it's unclear what rewards winners will receive and whether or not climbing in the ranks of the league will award any prize. The good news is we'll find out more in a special Dev Insights video that Niantic promised to share very soon, so stay tuned.