Pocket money for Carly? T-Mobile sells rights to 7200 towers for $2.4 billion
19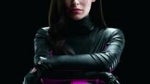 Seeking money to help pay for an upgrade of its network to LTE, T-Mobile has entered into an agreement to
sell the rights to 7200 of its towers
to Crown Castle International for $2.4 billion. Under the terms of the deal, the cell tower operator will have the rights to lease and operate the towers for 28 years. Once that time period is over, Crown Castle will have the rights to purchase the towers for an additional $2.4 billion.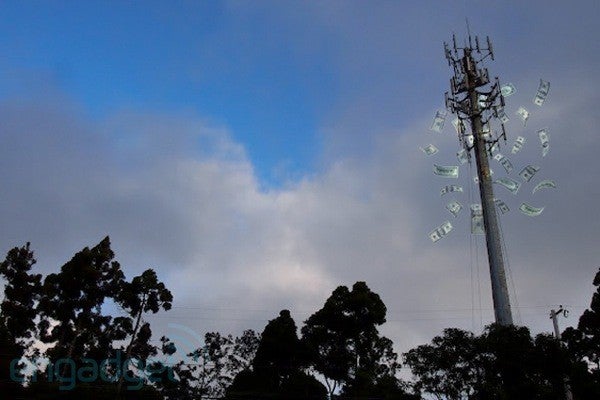 T-Mobile has sold 7200 of its towers for $2.4 billion
One analyst characterized the deal as being "expensive." Industry insiders told Evercore Partners analyst Jonathan Schildkraut that the towers included in the deal were some of the carrier's shorter towers that cost more money to upgrade. T-Mobile is seeking funds to help it build an LTE network. The mobile operator, owned by Deutsche Telekom, is the only carrier among the four major U.S. companies
not to offer some level of LTE service
. T-Mobile has previously said that it is
currently testing LTE service and would start building out its LTE network in 2013
.
The deal is expected to close in the fourth quarter. Crown Castle is said to have beaten out American Tower Corp. and Global Tower Partners to win the deal. Crown already owns 30,000 towers on which carriers like AT&T or T-Mobile lease space to put up their cellular radios. Considering that T-Mobile has already committed itself to spending $4 billion over the next three years to build out a 4G LTE pipeline, the transaction goes a long way in helping the carrier fund its future plans.
source:
CNET