Planescape: Torment - Enhanced Edition is 40% off on Google Play Store
1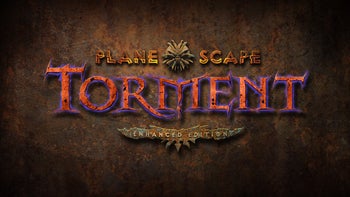 Beamdog's Planescape: Torment – Enhanced Edition, one of the major titles that influenced the RPG (role-playing game) genre, is now on sale on Google Play Store for 40% off. If you've already finished
Icewind Dale
and
Baldur's Gate
, and you're still looking for a great RPG, Planescape: Torment – Enhanced Edition is a must play title.
The classic RPG features an enticing story and a unique setting, very different than what you would expect from a classic. The original Planescape: Torment was released back in 1999, but the game was remastered and now offers more than 50 hours of potential gameplay, depending if you want to solve every puzzle and find everything the devs included in the story.
Usually, the game costs $9.99, but for a limited time, players using Android devices can get it for just $5.99. However, if you plan to purchase
Planescape: Torment – Enhanced Edition
to play on an Android smartphone, you should know the game was designed for 7-inch and larger tablets. If you can play it on a smartphone with a really large display and a stylus.
Also, the game is available in English, French, Polish, German, and Korean, whereas Korean translations are text only, and voice-overs are played in English.