Planescape: Torment - Enhanced Edition announced for Android and iOS
4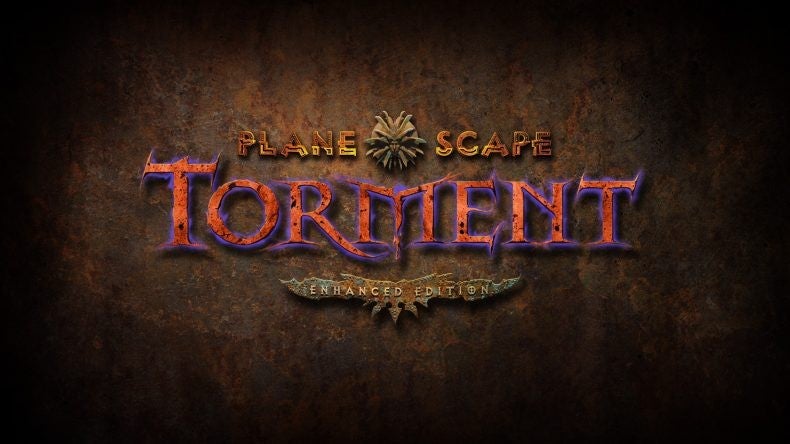 Beamdog, the maker of the Enhanced Editions of Baldur's Gate 1 and 2, as well as Icewind Dale, has just announced the upcoming release of a new Enhanced Edition game, Planescape: Torment.
The game will come out on PC and Mac on April 11, while Android and iOS versions will be available at a later date. From what we've been able to gather, Planescape: Torment – Enhanced Edition will only be launched on tablets due to the gameplay mechanics.
Planescape: Torment, the father of cRPG genre, is getting a well-deserved remaster, which comes with lots of improvements in the graphics and audio areas. Developer Beamdog confirmed the full soundtrack of the game had been remastered to add more depth and immersion.
Other improvements include tab highlighting, area zooming, combat log, quick loot, as well as many others. Planescape: Torment: Enhanced Edition has been localized in English, French, Polish, German, and Korean, but the latter translations are text only, as Korean voice-overs are played in English.
The PC version of the game costs $19.99 / €19.99, but the Android and iOS games will be much cheaper at $9.99 / €9.99. It might seem steep, but Planescape: Torment – Enhanced Edition offers more than 50 hours of RPG classic.