Pixel 2 supposedly features IP68 water resistance, 64GB/128GB storage, always on display
35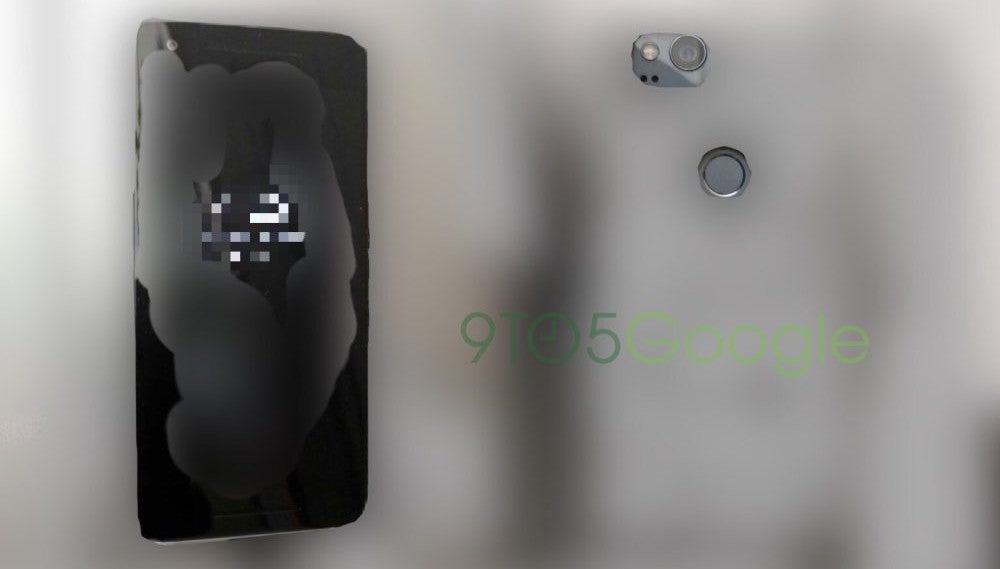 Alleged Pixel 2 image
We're about one month away from the official unveiling of the new Pixel phones, but we've already had our
fair share of leaks
. Some of the information surface in one of the most recent reports concerning the
Pixel 2
and
Pixel 2 XL
smartphones might not have been known before.
The folks over at
9to5google
have obtained pictures of the Pixel 2, as well as some information about the forthcoming phone. Apparently, the smaller Pixel phone will have a dark silver back, while the front side features a shade of gray.
As far as specs go, the report says the
Pixel 2
will be rated IP68, so it will be dust and water resistant. Additionally, the phone's camera will feature EIS (electronic image stabilization) instead of OIS (optical image stabilization), as Google is more interested to provide users with a device that captures great photos in low-light conditions.
Since the Pixel 2 will lack a headphone jack port
, Google plans to include a USB-C to 3.5mm dongle in the retail package. There will be two versions of Pixel 2 available on the market: 64GB and 128GB. Also, aside from the display, there will be no specs differences between the Pixel 2 and Pixel 2 XL.
When it comes to software, both Pixel phones will ship with Android 8.1 Oreo on board and will feature an ambient display with an always-on option. Finally, Google Lens is supposed to launch for the masses along with the Pixel 2 and Pixel 2 XL. Speaking of launch, the same source said that PR embargo for both Pixel 2 phones is October 5th,
so save the date
.