PayPal launches Instant Transfer to bank option in the US
3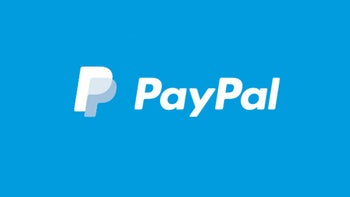 PayPal is enhancing some of its services accessible from mobile and desktop. Today's new feature is called Instant Transfer to bank and is meant to do exactly what the name suggests, instantly transfer money from PayPal to one's bank account.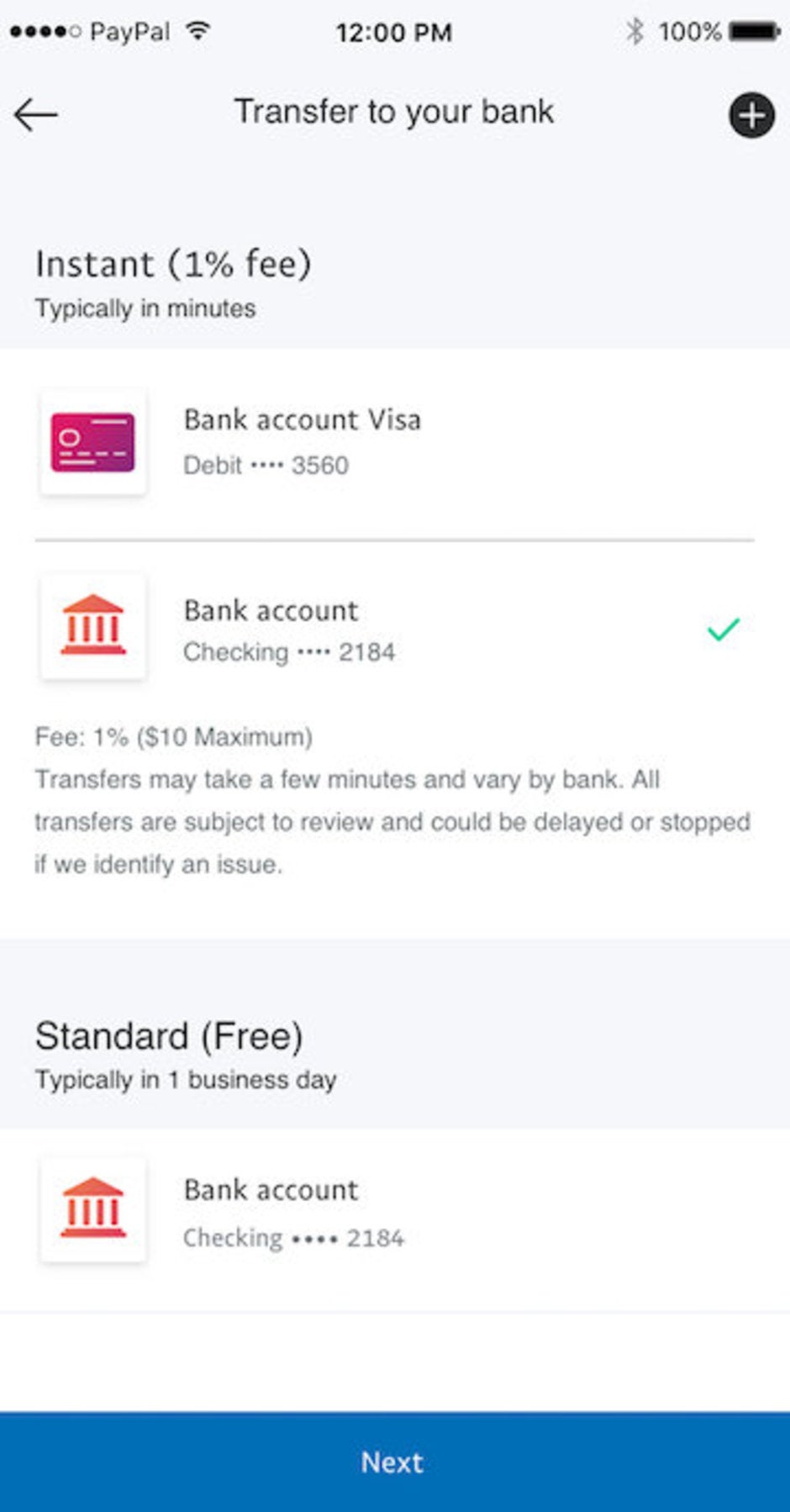 As some of you probably know, it takes some time for PayPal fund to be transferred to a bank account, unless you're using Instant Transfer to debit card, a feature launched by PayPal a couple of years ago.
The new Instant Transfer to bank option will be rolled out to consumers in the United States, but those with business accounts will be able to enjoy the new functionality in the coming weeks. Also, PayPal plans to expand it internationally in the near future.
According to
PayPal
, Instant Transfer to bank was made possible through its expanded partnership with JPMorgan Chase, which gives the former access to the Real Time Payments network from The Clearing House, thus enabling Instant Transfer to bank.
It's worth noting that Instant Transfer to back come with a 1% per transaction fee capped at $10. Of course, fees are subject to change.