Pandora launches Modes, a new feature for free and premium listeners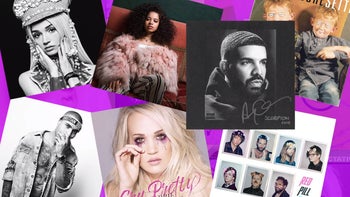 Pandora has just
announced
it's bringing a brand new feature to all customers using its music streaming service regardless if they pay for it or not. Dubbed Pandora Modes, the new feature allows both free and premium users to customize their playlists on their favorite Pandora stations.
Using Pandora Modes, listeners will be able to switch from the classic Pandora station algorithm, currently called "My Station," to one of five other preset modes that affect the types of songs that are played for each user.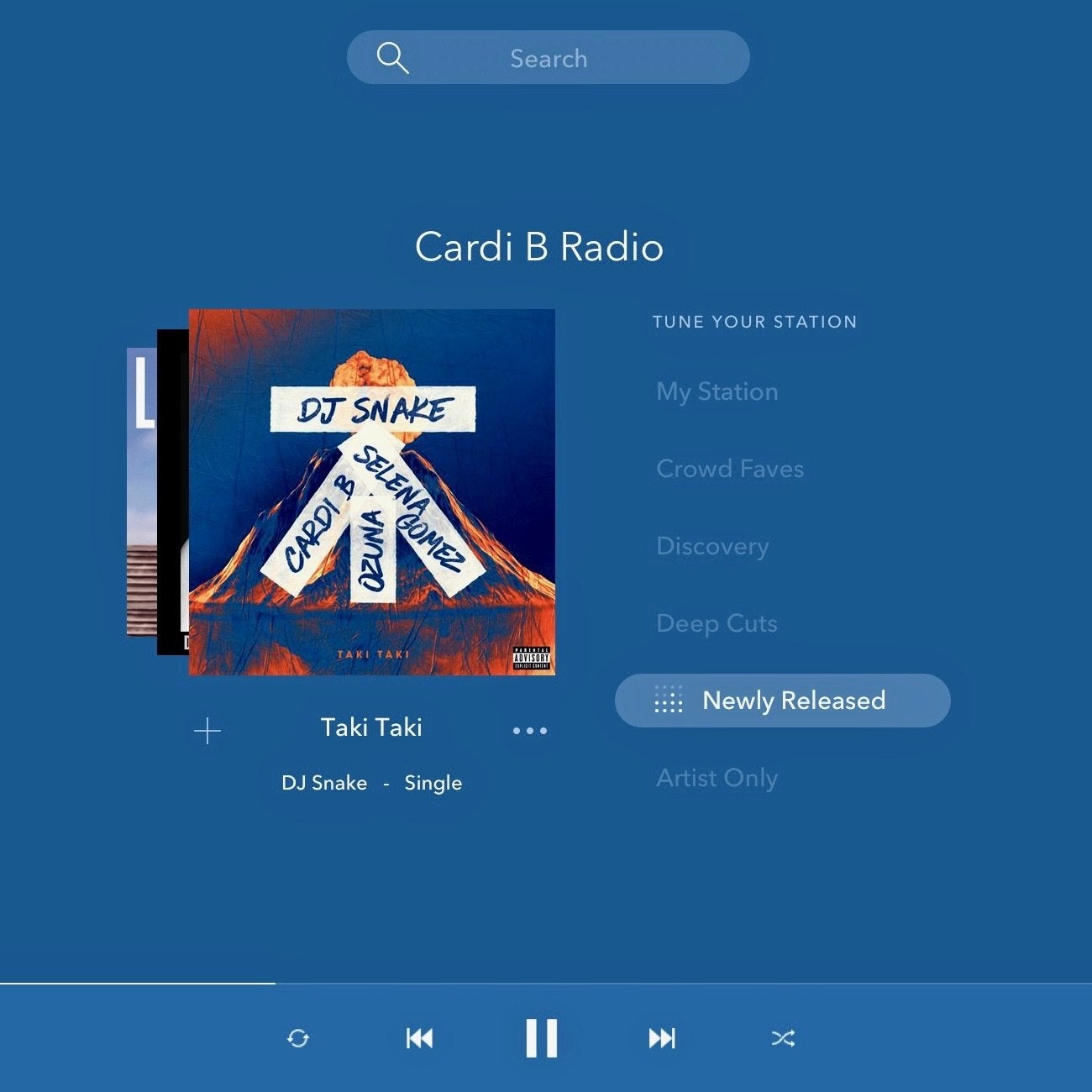 Basically, the more you "thumb up" or "thumb down" songs that you listen to on Pandora Modes within your station, the more personalized modes become. But here are the Pandora Modes that are now available for listeners and what they do:
My Station

: The classic station experience you know and love.

Crowd Faves

: You'll hear the most thumbed-up songs by other listeners within that station

Deep Cuts

: You'll go deeper into the catalog of that station artist/genre.

Discovery

: You'll hear more artists who don't usually play on that station.

Newly Released

: You'll hear the newest releases from that station artist/genre.

Artist Only

: You'll hear only songs by that station artist.
In order to take advantage of these Pandora Modes, you have to go to one of your favorite stations or create a new one, select "Now Playing," and they should show up for that particular station beneath its name.
By default, the station will be switched to "My Station" mode, but you will be able to switch between all the modes mentioned above and stop to whichever suits your tastes. Keep in mind though the while the Pandora Modes are now available on the web, mobile users will only be able to use them in the coming months.