Oukitel unleashes the U15S: powerful midranger that doesn't break the bank
3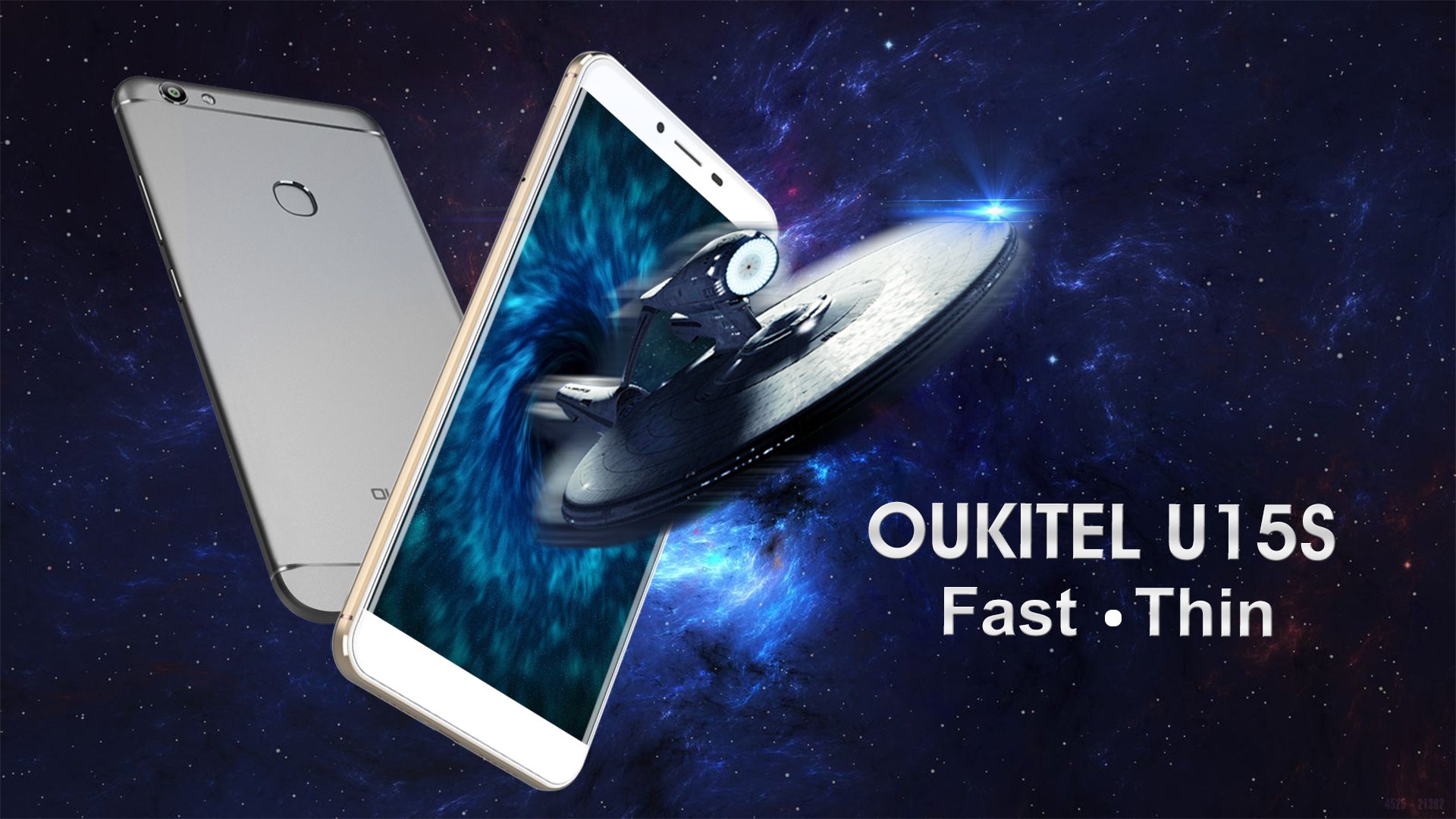 This story is sponsored by Oukitel. PhoneArena's opinions in this article have not been affected in any way!

Oukitel has recently announced its newest midranger: the U15S. A modestly-priced Android phone that doesn't pull any punches when it comes to features and physical appearance. Available at a special price for a limited time (link below), this handset is sure to draw the attention of those that are looking for a midranger without too many compromises.
The Oukitel U15S is a beautifully and ergonomically designed phone with a body made out of aircraft-grade aluminum alloy. It sports a 5.5-inch display, covered by a glass panel that curves in at the edges for a nice, rounded-off corner effect. There are no capacitive buttons under the display for navigation as the phone uses Android's virtual bar for that. But we do have a fingerprint scanner at the back and Oukitel says it takes 0.1 for it to read a print and unlock the phone.
The device is powered by MediaTek's MT6750T octa-core SoC, has 4 GB of RAM and 32 GB of on-board storage that can be expanded via a microSD card. Both memory chips are courtesy of none other but Samsung. The display is a Sharp-made panel and has a 1080 x 1920 pixel resolution stretched over its 5.5-inch diagonal. The main camera sports an OIS-assisted 13 MP Panasonic sensor but can take 16 MP photos via interpolation. On the front, we have a 5 MP sensor for selfies, which the phone also inflates up to 8 MP shots via software interpolation.
Oukitel's UI for this phone is a light re-skin of Android 6 Marshmallow. The app drawer has been removed, and the icons all have their own, unique look, but aside from a couple of minor features, the software does not burden the midrange hardware with heavy processes.
The U15S' battery is a SCUD-made Li-Po juicer with a 2,700 mAh capacity. Oukitel takes special care to note that it has been stress-tested extensively and proudly pronounces its devices safe from spontaneous combustions.
We've got 4G FDD LTE coverage for band 1, band 3, band 7, band 8, and band 20. 3G connectivity is available through bands 900 and 2100 MHz. So, you know... if you are eyeing a U15S for yourself, check with your carrier.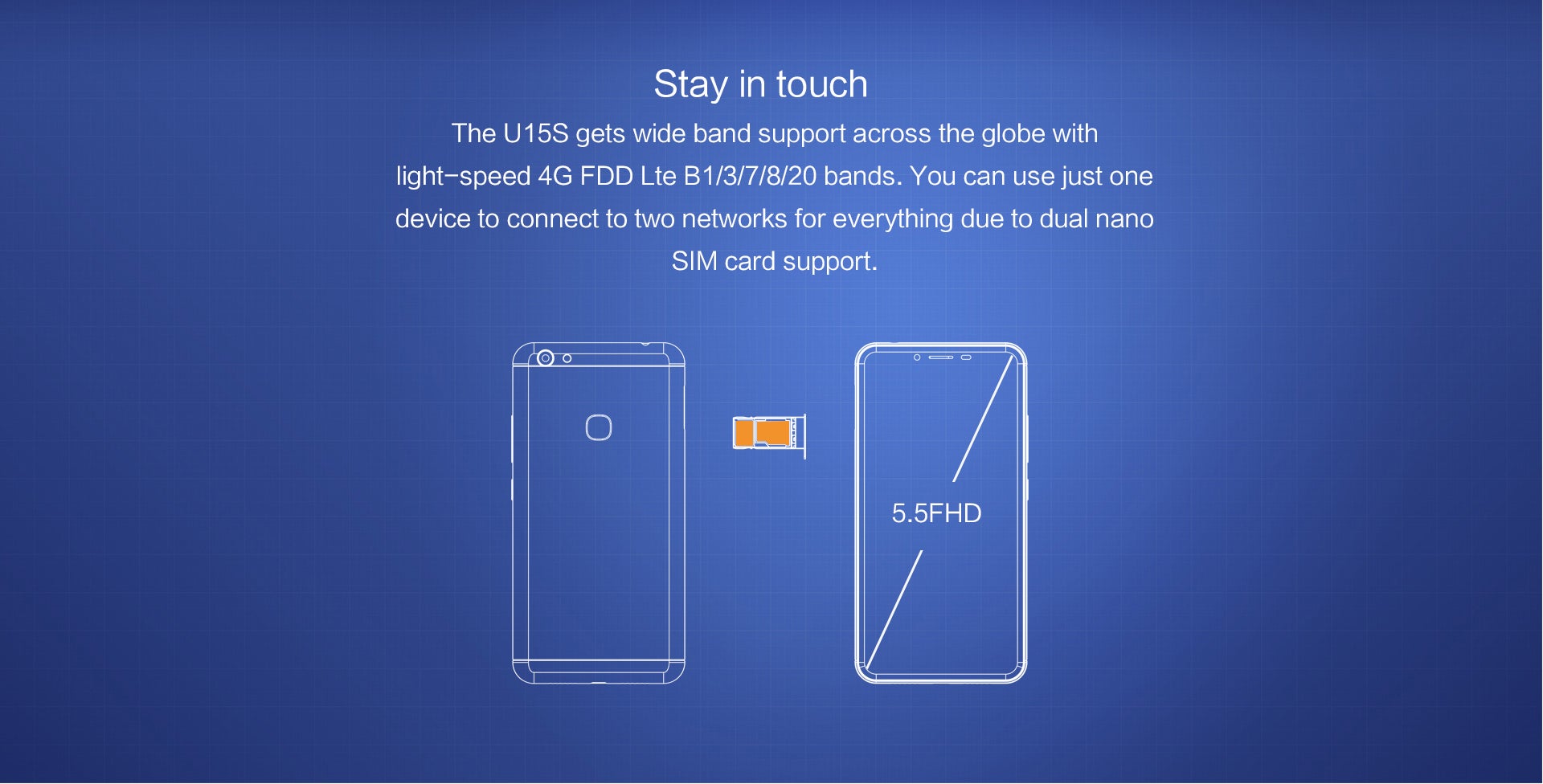 The Oukitel U15S is currently up for pre-sale at the special price of $147.99, but we've got no word on what the MSRP after that would be. The finishes available are Gray and Champagne Gold. Follow the link below for the store page — the offer will be available until November the 21st.