Option to redeem gift cards now showing up in Google Play Store
4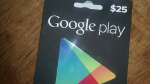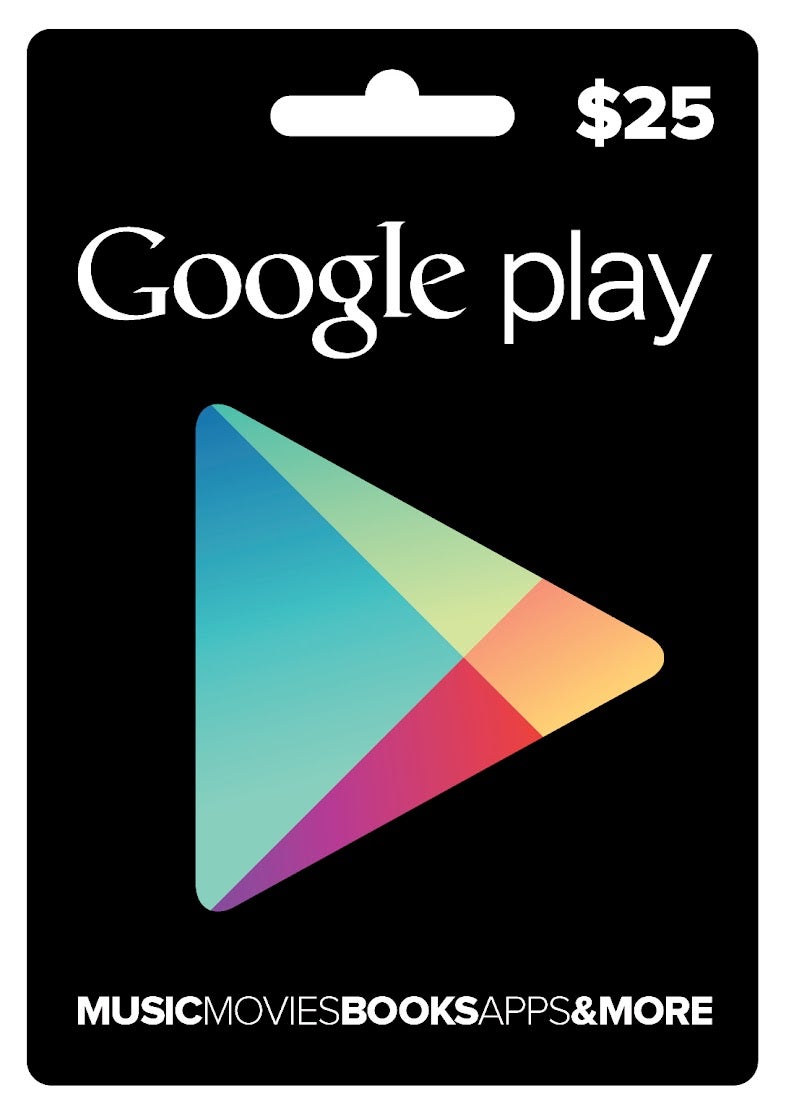 Google Play gift cards are now for sale
On Tuesday, we passed along the official word from Google that the
Google Play gift cards were now for sale at three different locations
from coast to coast. Retailers Target, Radio Shack and GameStop are each offering the cards in denominations of $10, $25 and $50. Next month they will be available online at Wallmart.com. While they make a great gift for the Android device user in your life, the cards were
worthless without an option for redemption
in the Google Play Store.
That was achieved later on Tuesday when both the Android and web versions of the store listed an option to "Redeem" when making a purchase. Developers of paid apps or those who use the freemium model to sell their software will be happy to have another method of payment, one that lends itself quite nicely for gift giving. Know someone who makes a lot of in-app purchases? The Google Play gift card jumps right to the head of that person's birthday present wish list. And with pricing starting at $10, you can just imagine how many of these cards Google will sell for the holidays.
App Store shoppers have been able to do this for years with those ubiquitous iTune gift cards that you can even find in gas station bathrooms. Now one of the simple pleasures of life comes to the Google Play Store. Anyone purchase a card yet?
source:
Phandroid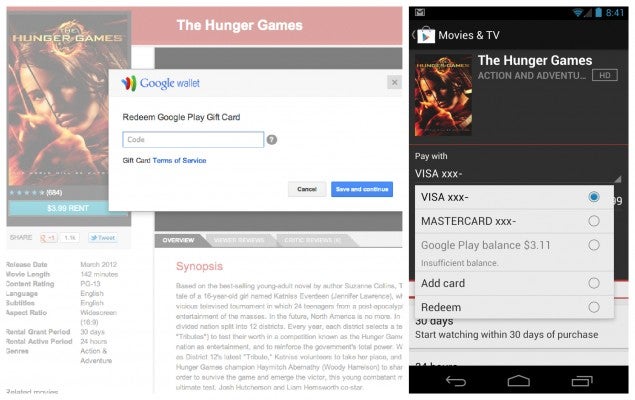 Gift cards can now be redeemed in Google Play Store
Recommended Stories