Only in Japan: Sharp announces pink Hello Kitty Gingerbread clamshell
1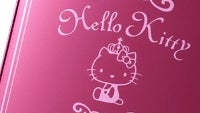 As if being the sole nation massively offering Android touchscreen clamshells wasn't enough, a couple of months ago Japan upped the game with the ultimate Gingerbread flip phone named the
Sharp AQUOS phone
, aka The Hybrid 007SH where double zero seven probably stands for its Bond-ish wide scale of skills including an IPX5/IPX7 waterproof body, a 3.4" WVGA 3D New Mobile ASV display registering touch, the usual for Asian devices digital TV tuner and 720p video recording on a... 16.1-megapixel sensor.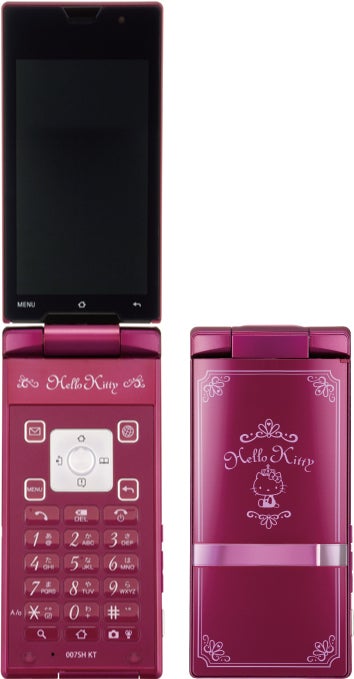 Now, this Swiss army knife of Gingerbread flip phones crossed the final border as Sharp announced that it will offer the device in pink branded with the
pan-Japanese Hello Kitty logo
and a whole new purry UI. The new model, known as the
007SH KT
(yup, that KT should stand for Kitty), will be available on Japanese carrier Softbank next month. The 007SH KT will also sport new thematic icons for mails, a Hello Kitty calculator and alarm clock.
Other Japan-only technological wonders that might surprise you include the
Yahoo Phone
, a handset obviously centered around the locally popular search engine, and a handful of 3D-enabled phones, but bottomline seems to be that the Far Eastern market seems much more... diverse. Would a clamshell Android be the kind of diversity you'd like to see stateside? Feel free to share your opinions in the comments below.