OnePlus TV reportedly coming to the US as "a unique Android TV"
3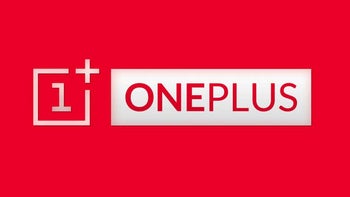 Although OnePlus confirmed last year that it plans to launch a TV, no ETA was provided and no info on whether or not the Chinese company is actively working on the project emerged until recently.
For the first time since last year, we found evidence that the OnePlus TV is really coming. Listed on
Bluetooth SIG
, the OnePlus TV will come in different sizes, which will have one major aspect in common – Android TV.
AndroidAuthority
reports the US market won't get all OnePlus TV models listed at Bluetooth SIG, just the 75-inch model, which will be the biggest to be released on the market. Smaller OnePlus TVs will be launched in India, one of which, the 43-inch model will actually be exclusive to this country.
Additional 55-inch and 65-inch OnePlus TV models appear on Bluetooth SIG as well, but it's unclear where they will be released. Although OnePlus filed 40 model numbers for certifications on Bluetooth SIG, not all of them are different OnePlus TVs. These model numbers are merely indicators about the size and region where they will be launched.
Little else is known about the OnePlus TV, but the Chinese company describes it as a "unique Android TV." We've also been able to learn that this is a LED TV, not LCD, which offers Bluetooth 5.0 support. We're expecting more details about the upcoming OnePlus TV in the coming months, but we're going to avoid guessing when it will be launched in the US.