OnePlus 5: The new features
3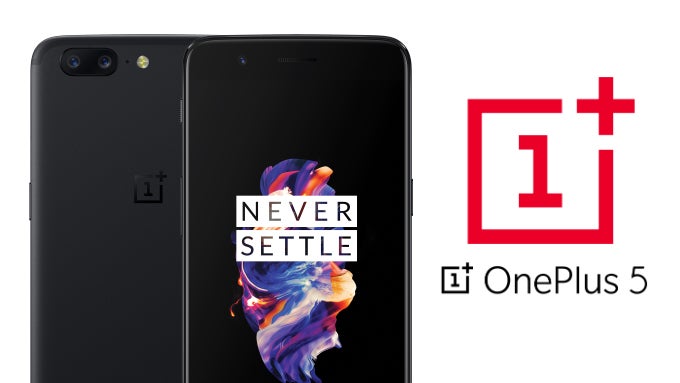 Skipping the "4" and going straight to "5", because it's bad luck in China, OnePlus finally made the next entry in its "flagship killer" line official. Meet the OnePlus 5!
Equipped with top-of-the-line hardware, the OP5 unmistakably carries the DNA of its ancestry, but it also brings a lot of new stuff to the table. It may not be almost bezel-less and all-display, as is the trend this year, but it packs quite the punch nonetheless.
One of the main selling points of the OP5, like with its predecessors, is the near-stock Android experience that it offers. OxygenOS, OnePlus' proprietary Android skin, is stylish, quick, and rich in customization options. And with the OP5, OxygenOS has been fleshed out even further with new features and under-the-hood performance improvements.
The OnePlus 5 now packs two cameras on its back – an ordinary shooter backed by a telephoto lens. But what else? Check out the slideshow below to find out!
OnePlus 5: The new features