One more close up of the Huawei Ascend P7 leaks, revealing its thin design
20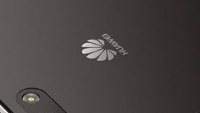 Besides the
LG G3
, the
Huawei Ascend P7
has been the most heavily leaked handset over the last few weeks
. The Chinese manufacturer's next flagship device is expected to get
a big send off on May 7th in Paris
. The specs of the device are just about what you would expect from a 2014 high-end model, although a case could be made for 3GB of RAM instead of the 2GB that the phone comes with. And perhaps the 2460mAh battery could have been a higher-capacity cell.
Why nit-pick? Because in a crowded market like this, it is getting harder and harder to stand out. Consumers these days are jaded, which leads manufacturers to try other means to achieve some sort of differentiation that can be used to hook buyers. If the specs can't do it, you go to design. And this is where the Huawei Ascend P7 comes in.
With the handset measuring just 6.18mm thick, the Huawei Ascend P7 is more than 1.5mm thinner than the
Apple iPhone 5s
. And you can check this out thanks to the leaked close-up of the phone, that was tweeted by master leaker evleaks. Judge for yourself just how thin the handset looks, by viewing the picture below.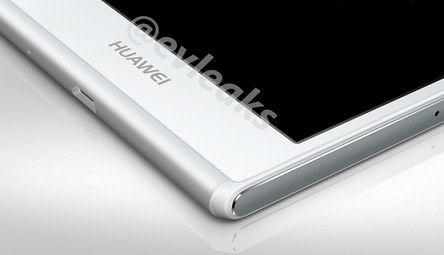 The Huawei Ascend P7 is only 6.18mm thick
source: evleaks