Official: BlackBerry Priv will not be updated to Android Nougat
84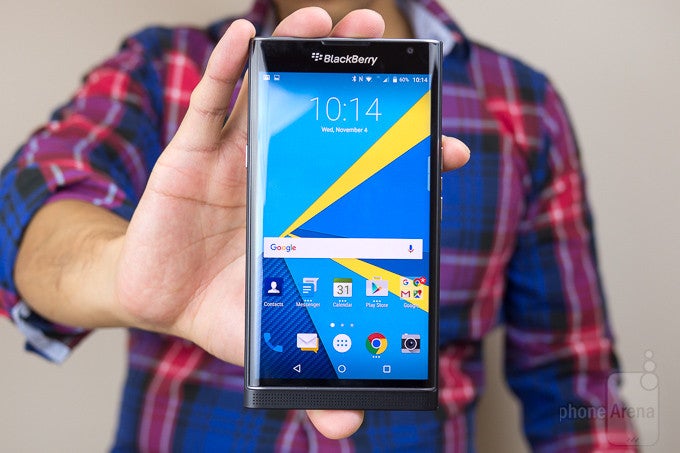 In just a few months, BlackBerry fans will "celebrate" two years since the launch of the Priv, a controversial device that you can either hate or love. Although the smartphone was launched with Android Lollipop on board, the Canadian company offered owners the option to upgrade to Android Marshmallow.
Unfortunately, that will be the last major Android OS update BlackBerry Priv will get, even though the smartphone will continue to receive various security patches in the future.
BlackBerry's General Manager of BlackBerry Mobility Solutions, Alex Thurber confirmed the information during UTB Blogs' #100 podcast. According to him, getting together all the partners needed for such an endeavor would be close to impossible, so BlackBerry Priv will remain on Android Marshmallow until EOL (end of life) status.
On the bright side, Thurber stated once again that the BlackBerry KEYone will receive the new Android Oreo update at some point. Also, future BlackBerry smartphones that TCL plans to release in the coming months will ship with either Android N or O, but in case of the former, they will certainly be upgraded afterward.
As far as the DTEK lineup goes, BlackBerry's official said he doesn't have a clear answer about the chance that the DTEK 50 and 60 will be updated to Android Nougat, but an official statement should go out in the next few weeks.
source: UTB Blogs via CrackBerry
Recommended Stories