Note 7 class action lawsuit dismissed, ambulance chasers planning an appeal
26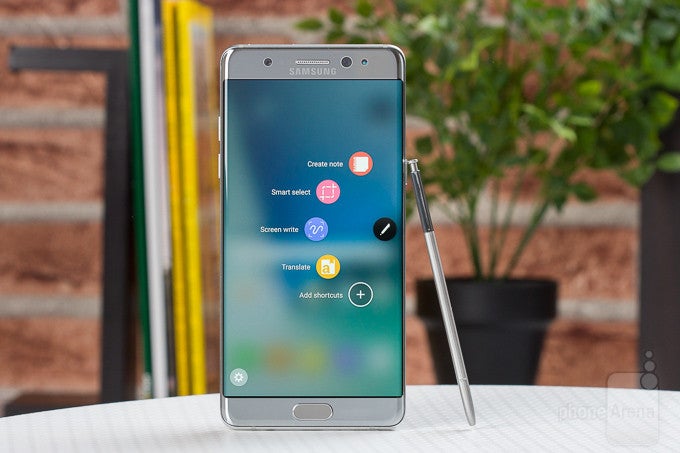 Back until this past April, Samsung was still offering an exchange program for its fiery
Note 7
phablet, refunding those who returned their handsets, or offering replacements like the
S7 edge
plus some extra change. Fair and square, one would think. Needless to say, though, some folks got organized in a class action lawsuit against Samsung, claiming that its refund or replace program was not enough to compensate for the inconvenience of visiting a service center on their own dime and time.
They were searching for a grand total of 935 million won (US$815,000) in compensation, but the court struck down that path on August 9, ruling in favor Samsung's actions, deeming them sufficient for a mass recall. Samsung had to deal with the return,
deactivation
or
repurposing
of 4.3 million Note 7 units, and a tenth of them were sold in the home turf of Korea, where the Harvest Law Office thought they'd found a gold mine, and organized the former owners in a class action lawsuit.
"
We are planning to appeal the court's decision
," reacted a lawyer from the legal shop, though, given the first strike, the court may not budge, or the eventual moral damages awarded could be much smaller. Oh, well, now all eyes are on the
Note 8
anyway, it seems, and Samsung has a lot riding on it now.