Samsung Galaxy Note FE (Fan Edition) vs the old Note 7: Here are the differences
59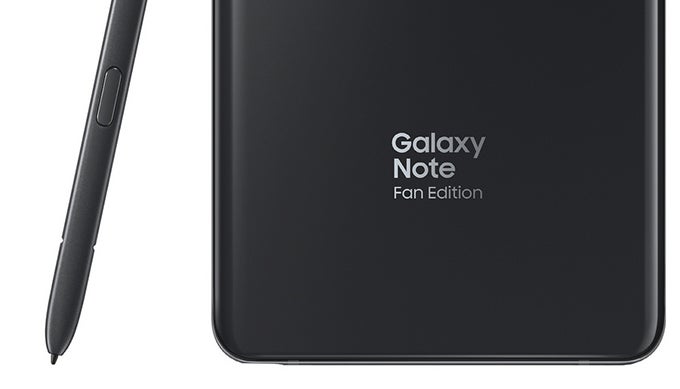 Like a phoenix from the fiery ashes, the newly-announced
Samsung Galaxy Note FE "Fan Edition"
is now official, enabling folks feeling nostalgic about the Note 7 to grab a safe variation of the phone. Sort of — only 400,000 units will be ever manufactured, with the majority of these intended for Samsung's home turf, South Korea, and no confirmation that other major markets will be getting a taste of the Note FE yet.
Anyway, availability issues aside, the Note FE is a curious device that's pretty much similar to the Note 7 in almost any imaginable way, but with a few key differences. Let's explore them right here, right now!