Nokia's PR2.0 update for Lumia models brings 'always-on' clock to the screen and more?
44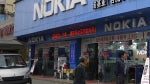 With a firmware update said to be coming for Nokia's Windows Phone 8 Lumia models, some of the features have leaked out. The update is expected to bring an optional 'always-on' clock for the screen. Another new feature is expected to be 'double tap to awake' which is probably one of the easiest ways to awaken a sleeping handset. You might recall that the
Nokia N9
offered the same awakening technique.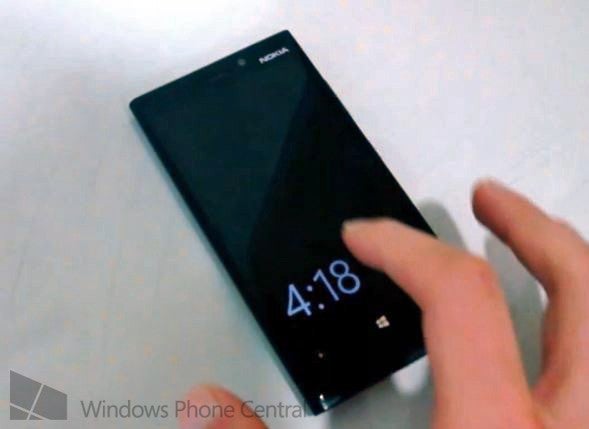 A new firmware update is expected to bring an always-on clock to Nokia's WP8 Lumia phones
Some other features being mentioned include a new lens option called
Smart Camera
that offers similar features to Smart Shoot, but will include Nokia's version of Blink. Blink takes a quick burst of shots just before you completely depress the shutter, and just after you snap a picture, allowing you to find the perfect shot.
We have no idea when this firmware update is coming, but it apparently will be another way to differentiate Nokia from the other Windows Phone manufacturers.
source:
WPCentral