Nokia says 'save the date' February 26th, new Android phones likely coming
22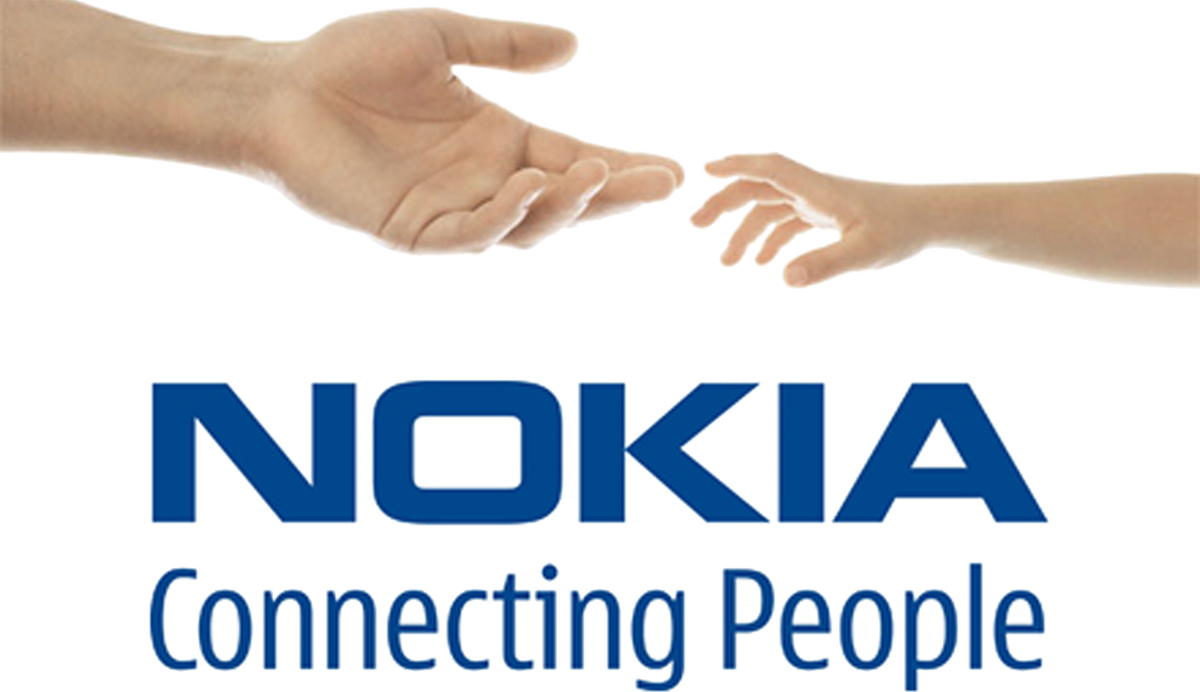 Nokia, the brand that many have grown up with, is about to make its big comeback soon.
Nokia has already unveiled its Android first phone, the
Nokia 6
, in China, but if you are waiting for something new from Nokia that could actually be available in more markets, you should mark February 26th on your calendars. Nokia has officially said on its Facebook page that it will new announcements then.
February 26th happens to be the day before Mobile World Congress 2017, the world's biggest mobile expo, and it will be the time when we expect to hear about new flagships from the world's biggest phone makers like LG and possibly Samsung.
Nokia obviously is not afraid to unveil its own phone on the very same date.
Nokia also confirms that Nokia 6 is a China-exclusive phone
There are no further details about the expected phone itself, but customers definitely expect more from Nokia than the mid-ranger Nokia 6. The company has promised to unveil some 5 to 6 new phones this year, and it is expected to have a high-end phone among them as well.




PhoneArena will - of course - be at MWC 2017, and we will bring you all the newest information from the showroom floor.



Recommended Stories