Nokia cancels Symbian Carla, Belle FP2 to be the last Symbian?
85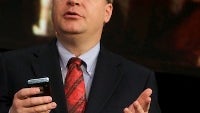 Nokia's Symbian sales have plunged last quarter significantly, and now Nokia Italy has revealed that
Symbian
Carla, the third major update after Symbian Anna and Nokia Belle,
is cancelled
. At least that's what Nokia's Product Marketing Manager Mathias Fiorin has said, according to Nokialino, an Italian Nokia fan site, that allegedly got the info straight from the horse's mouth.
We'd still reserve the usual grain of salt at hand until we hear an official announcement by the Finns, but if true, this will mean that Symbian is fading away quicker than expected. We don't know whether there's a direct connection between Symbian sales and the update plans, but in either case, news is that the last update to
"the burning platform"
will be Nokia Belle Feature Pack 2.
That's what we'll have instead of Carla, and probably some of the improvements Nokia planned will end up there, but the decision to go with another feature pack rather than a brand new version hints that the changes will be minor.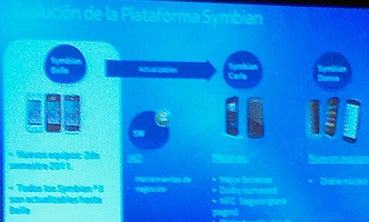 Earlier Nokia planned to bring Symbian Carla and even Donna updates to Symbian.
Also, the Nokia N8 will get bumped up to Symbian Belle FP1. Now, that will be a different version of what's coming on the Nokia 808 PureView, but it will still have the improved web browser and performance enhancements.
And when it comes to the future of Symbian, it seems that now we can put to rest hopes about
Symbian Donna
that was supposed to support 720p displays and dual-core processors on Nokia's good old platform. The focus seems to have shifted almost fully on Windows Phone.