Nokia 8 might get Android Oreo really soon
21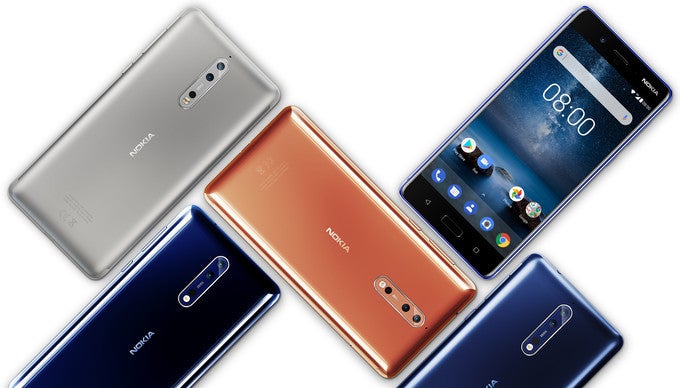 Nokia 8
, HMD's top handset for 2017, is likely to become the first Android-powered Nokia smartphone to receive the Oreo update. A listing of the flagship rocking the latest software from Google emerged recently on benchmarking platform Geekbench.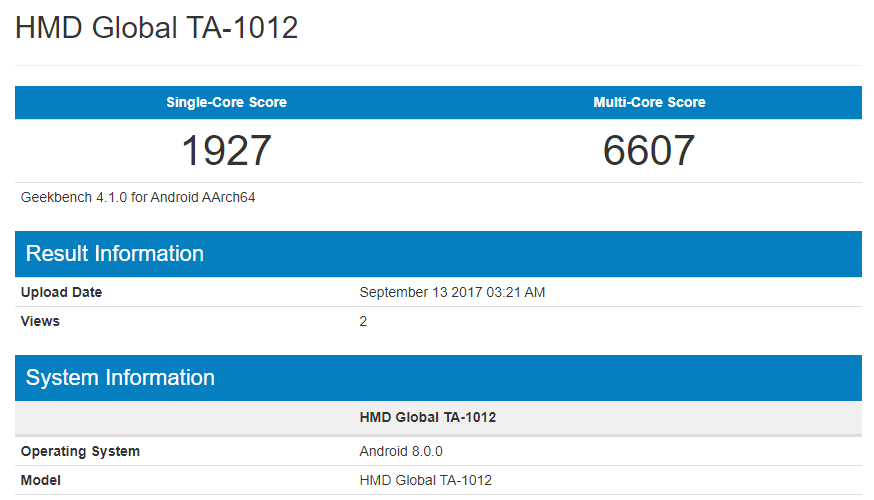 On its own, this appearance might not be enough evidence for the looming update. However, we have to remember that HMD Global wants to retain its reputation of a company that issues timely updates on a regular basis. The Finnish firm has so far adorned all of its smartphones with an almost stock version of Android just for that reason.
The Nokia 8 won't be the only HMD model to get the Oreo treatment. HMD's Chief Product Officer, Juho Sarvikas, recently assured fans of the brand that all Android-powered Nokia smartphones will get
updated to Android 8
.