New Xiaomi Mi Band 1S said to go official in less than a week: dirt cheap fitness tracker with heart rate monitor
3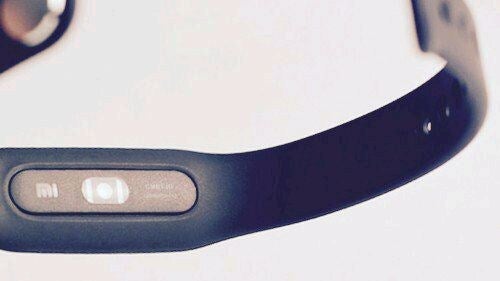 Xiaomi's Mi Band is one of the world's most popular fitness trackers and the main reason behind its popularity is the rock bottom price of the wearable. In essence, though, the gadget is fairly limited in functionality: it measures your steps, calories, vaguely measures your sleep, unlock your phone and vibrate when you get a phone notification, but goes to little further depth.
The long rumored second edition of the wearable, however, seems to be on the way: Chinese sources claim that Xiaomi is getting ready to unveil the Xiaomi Mi Band 1S on November 11th and the new bracelet will be able to track your heart rate and will be able to track your sleep in a much more detailed and useful way.
A heart rate sensor in a dirt cheap fitness tracker
The optical heart rate tracker is positioned at the bottom of the gadget, facing towards the user's hand. Having a heart rate scanner running will naturally be more taxing on the battery life, so expectations are that the Mi Band 1S will have lower battery life than the original.




Overall, leaked images show the Mi Band retaining its discreet visual style and - most importantly - its alluring price: the new Xiaomi Mi Band 1S is expected to retail for some $15 (99 yuan).




Sales of the Xiaomi Mi Band reached 3.1 million in the second quarter of 2015 and the company has recently reduced the price from $12.5 (79 yuan) to $11 (69 yuan), with speculations that the price drop makes way for the new Mi Band 1S.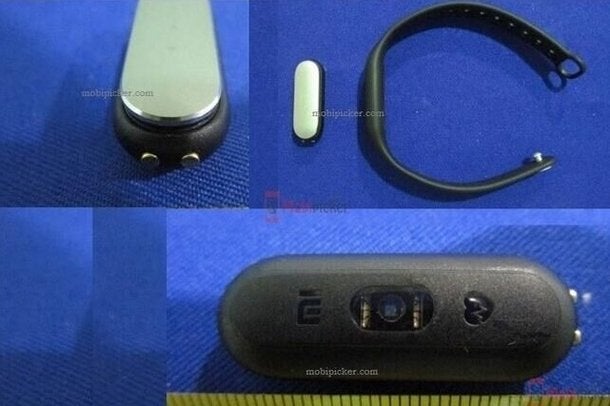 Recommended Stories