NetFront Life Mobile Browser joins the Android browser battle with some promising features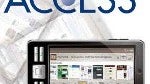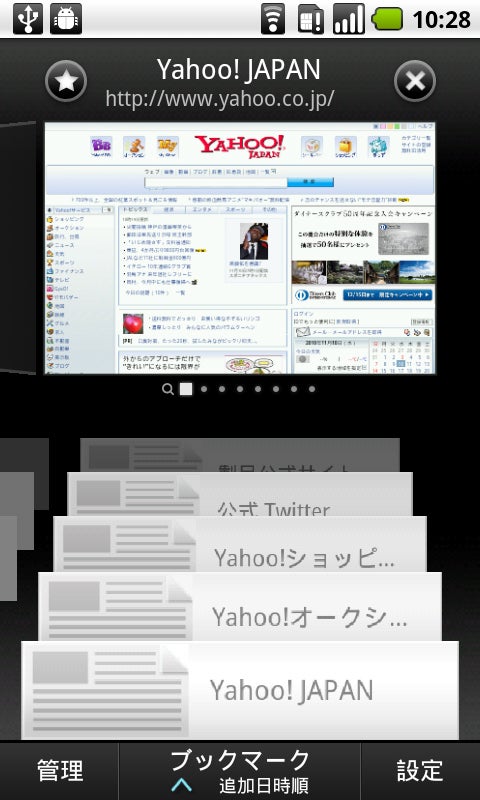 At the moment, Android is the mobile OS with the greatest momentum and that turns the web browser battle for the green robot into a tightly contested affair. That's why we're planning to write an article that focuses on the available browsers in the Android world, so stay tuned and find out which Android browser is the bestest.
The Android browser battle is getting hotter every day. Only recently beta versions of
Opera Mobile 10.1
and
Firefox
were released and now another competitor joins the race - say welcome to
NetFront Life Mobile Browser
created by
ACCESS
. This browser is making a statement of intent with its functions, because it packs quite a few interesting features. For one thing, it incorporates tabs, browse history, access favourites and scrapbooks all in a single page. It uses buttons for the zoom-in, zoom-out function rather than pinch-to-zoom, which may be a source of irritation for some people, but it means you can use this function with one hand. The fact that it uses buttons for zooming helps the browser to automatically adjusts the displayed page to optimal readability-lines ratio, i.e. you always see the page in the best possible way (or at least this is how it's supposed to work). Another good function of the browser is that a thumbnail of the page is presented as soon as the web page download exceeds 3 seconds, so you never have to wait too much time to open a link.
The best of all is that you can download this app for free in the Android Market. All you need is a smartphone running Android 2.1 or above. All in all, NetFront Life Mobile Browser may prove to be a good solution for your browser needs. Are you ready to give it a try?
source: ACCESS
Recommended Stories