Motorola announces August 2 event, may unveil three new devices
1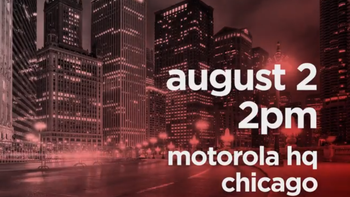 Looking towards the rest of 2018, Motorola reportedly has plans to release
a flagship Moto Z3
, which leaked just a few weeks ago, along with two new Android One devices, called the Motorola One and
One Power
, the former of which leaked for the first time
just hours ago
. And now, teasing what could potentially be the official unveiling of all three smartphones, Motorola has confirmed that it'll be holding an event on August 2.
The teaser itself fails to give any indication of which devices can be expected at the event, but the description of the video does state that a "big announcement" will be taking place at Motorola's headquarter in Chicago. Moreover, considering last year's
Moto Z2 Force
made its official appearance in July, an August launch for the flagship Moto Z3 seems quite possible. This assumption is further backed up by Motorola's claim that whole new ways to "connect, stream, download, video chat, and more" will be announced at the event, possibly an indication of the smartphone's flagship features. Alternatively, though, this could all be related to the stock Android nature of the Motorola One and One Power. After all, the duo is set to provide a slightly modified experience when compared to the company's usual offerings.

Ultimately, be the event related to the launch of the Moto Z3 and Android One devices, or something completely different, with just over a month to go, it shouldn't be too long before new details leak out confirming or clarifying current assumptions.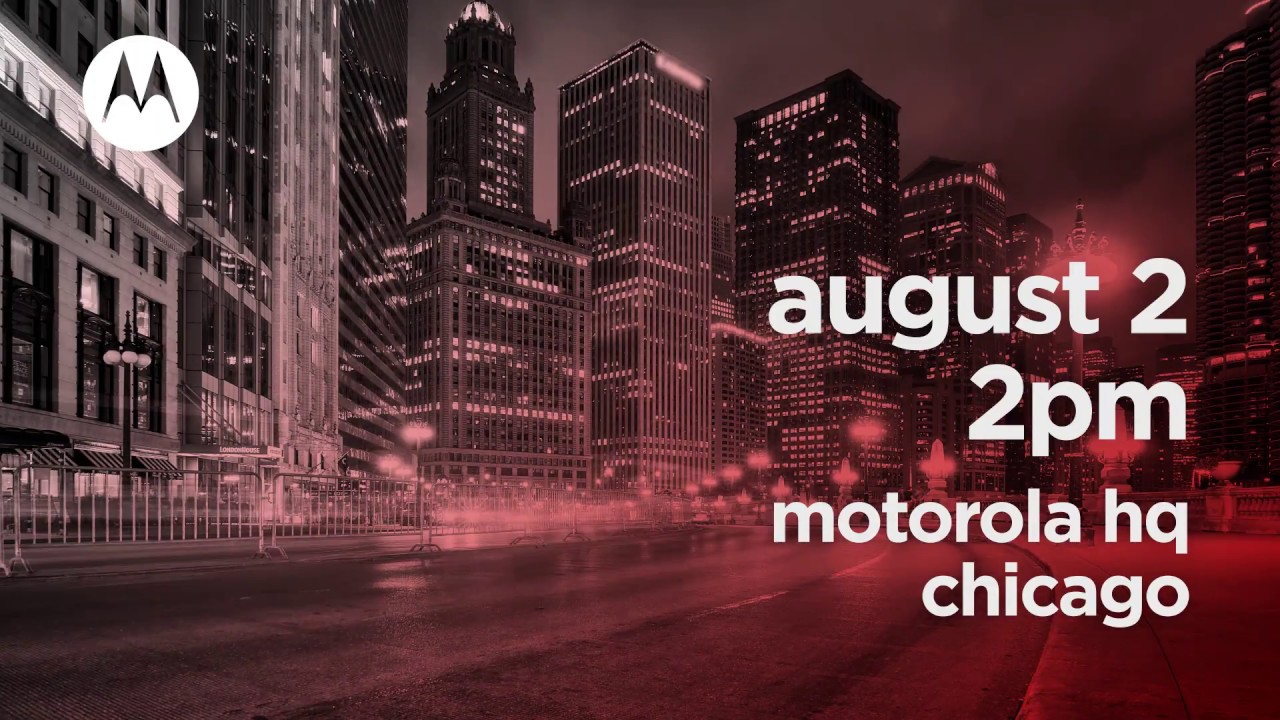 Recommended Stories