Motorola FLIPSIDE dances its way onto AT&T's lineup today for $99.99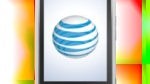 Android's continuing permeation into the market moves forward yet again as the latest unit to join the group this fall season is none other than the Motorola FLIPSIDE.
This handset managed to traverse its way onto AT&T's lineup today for the contract price of $99.99 and a no-contract one for $399.99. We've seen some interesting Motorola handsets grace AT&T's lineup, like the BACKFLIP and FLIPOUT, but the FLIPSIDE resorts to a more traditional landscape sliding form factor.
Some of its features include a 3.1" HVGA (320 x 480 pixels) touchscreen, 3-megapixel camera, and a fairly well sized track-pad directly underneath the display. Although we haven't seen as many high-end sets grace AT&T's lineup, the recent addition of the Motorola FLIPSIDE greatly increases their mid-range offerings.
source:
AT&T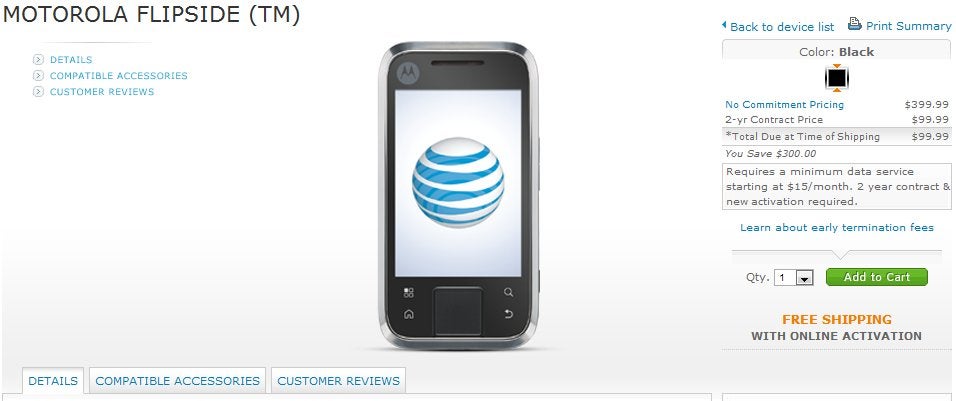 Motorola FLIPSIDE for AT&T is now available online for $99.99 with a contract