More info on the Sidekick LX 09, T-Mobile reveals new rate plans
4

You may have already gotten bored of all these
Sidekick LX 2009
leaks
, but you know what they say – the more the better. In relation to this, Hiptop3 informs that it has put its hands on a memo of a T-Mobile employee, containing information about the heroic phone. According to this information, more details on the device will be available soon, on April 17 (checking calendar… yes! It's this Friday). So, stay tuned as we might come across a tasty bit of official news about the Sidekick LX 2009 very soon.
T-Mobile Sidekick LX 2009 Preliminary Specifications
But what good would be a new phone without the proper rate plan? T-Mobile has probably been thinking the same thing lately, since it has now revealed its new service plans. They seem to be more customer-centric, helping to remove some of the economical pressure currently available. Check them out and feel free to share what you think.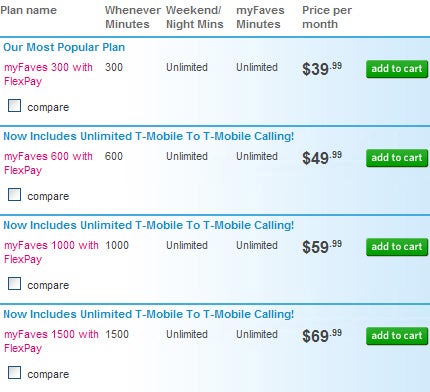 source:
Hiptop3
and
T-Mobile
via
TmoNe
ws