Microsoft's Windows 8 marketing provides more ads on display, Microtropolis event planned
6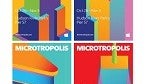 We are counting the days to the release of Windows 8 and Windows Phone 8. Given all the excitement building around these releases, plus
Bill Gates' own observation
that "people will be pretty amazed about the energy Microsoft is putting behind this new wave of products," the company is looking to keep capitalizing on that excitement with the next iteration of ads just released.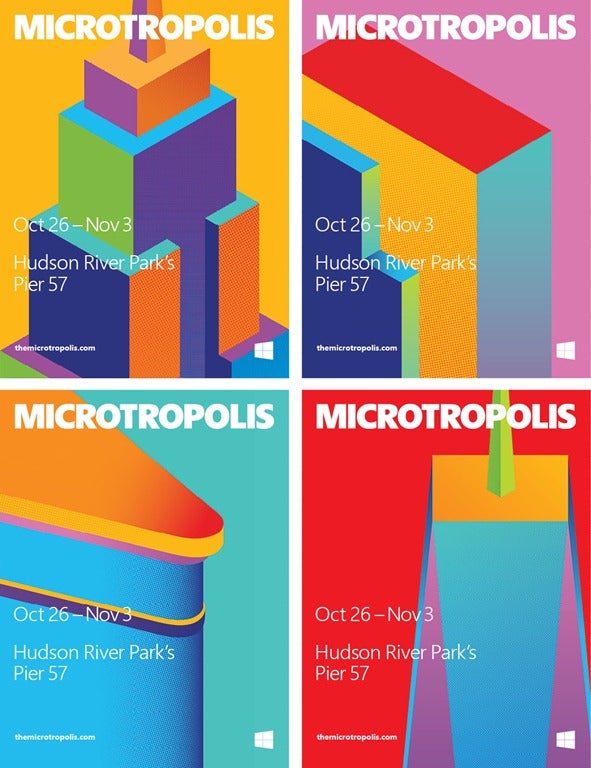 More than that, Microsoft is inviting the public to attend a series of hosted events at Pier 57 at Hudson River Park which will be held between October 26th and November 3rd. At these events, you can see Microsoft's creation of a 160 foot version of NYC in an artistic rendition they are calling Microtopolis. It is a creation of Manhattan as experienced through Windows. The whole experience is interactive. There will be Surface tablets, and a range of equipment from OEMs so you can get a feel for Windows 8.
The exhibit will be open to the public and there will be opportunities for you to buy a Surface. There are over a dozen events scheduled and they all touch on things like video, design, art and other media to kid-friendly and organized tours.
Check out the promotional video and new ads below. Visit the Windows Experience Blog source link for all the event details. Some events require an RSVP and others are open, so get linked up and have fun.
source:
Windows Experience Blog
,
Windows YouTube channel