Microsoft announces Office Insider Fast for Android and iOS
1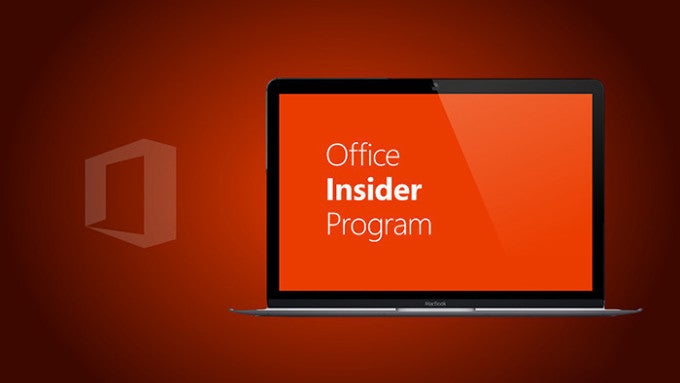 Following the success of its Office Insider program launched last year, Microsoft has just announced additional features for those who opt in to use pre-release builds of Office.
Basically, the Office Insider program will receive a Fast level, which should provide users with even earlier builds of Office. According to Microsoft, this level of access is the same that its employees have for testing applications internally.
If you want to be among the first to get to test new Office pre-release builds, the Fast level is what you should go for since you'll be getting them at the same time as Microsoft employees.
Unfortunately, there's no way to tell when Office Insider Fast will be available for Android and iOS, as Microsoft announced that it will implement the new level in the next few days, but only for Windows desktops, Mac and Windows Mobile.
The Redmond-based company does mention that Android and iOS will receive the Fast level "soon," but an exact release date has yet to be announced.
If you haven't tried Office Insider until now, then you should know that this is aimed at users who want to try out the earliest preview builds to identify bugs and provide feedback to help Microsoft patch them out before releasing it for the public.
Naturally, some of these builds might be worse than others, but that's why they're tagged as pre-release versions. Just keep that in mind before opting in for Office Insider Fast level.