Microsoft to discontinue Sway for iOS in mid-December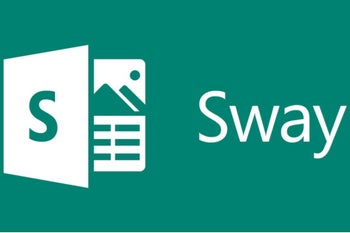 Although Microsoft released a couple of
major Sway updates
in the last year or so, it appears that not enough people are using the iOS app. The Redmond-based company announced recently it has decided to discontinue Sway for iOS starting December 17, 2018.
The Windows 10 app will continue to be supported, so
iOS users
will be able to access their Sways through the web service. According to Microsoft, Sway for iOS will be removed from the App Store on October 19 so that users won't be able to download or update it.
Starting December 17, the app will stop working and anyone who attempts to open the app will be greeted with a message directing them to use Sway online. Also, beginning this month, Sway users on iOS will receive in-app notifications that will encourage them to use Sway online.
Basically, Microsoft is redirecting all iOS users to use
Sway online
, which is supposed to provide the same, most up-to-date feature set across all platforms and devices. It doesn't look like there will be another Sway app aimed at iOS users, but we don't rule out the launch of a similar app in the future.