Microsoft Surface Pro starts to show up in retail stores days before launch
10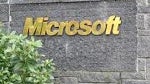 The
Microsoft Surface Pro
tablet is
not supposed to go on sale before February 9th
, but some retail stores in the U.S. and Canada have already put up displays including the tablet itself. This way, potential buyers can play around with the device and decide if it something that they want to shell out the big bucks to purchase. The Microsoft Surface Pro is priced at
$899
for 64GB of storage and 128GB will cost
$999
. The Pro version of the tablet features a Core i5 Intel processor under the hood.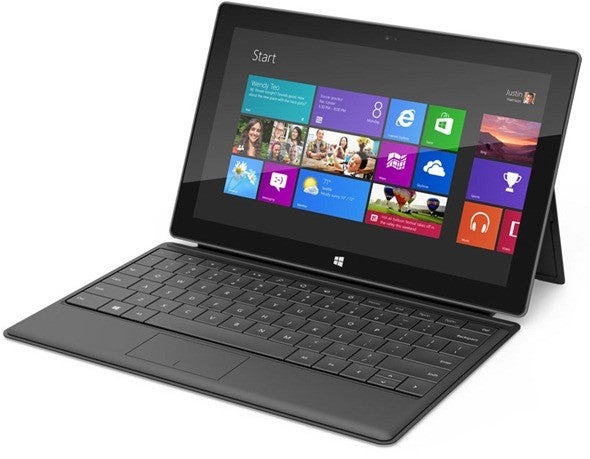 The Microsoft Surface Pro goes on sale this coming Saturday
Unlike the
Microsoft Surface RT
which uses an ARM based processor and competes with traditional tablets like the Apple iPad and Android flavored slates, owning the Microsoft Surface Pro is similar to having a mobile version of the desktop computer in your office. Competition for this version of the Surface comes from laptops and notebooks. Your legacy Windows apps can be installed, which is a good thing considering that while the Surface RT has Word, PowerPoint and Excel pre-installed, those buying the Surface Pro will have to install
their own version
of Microsoft Office.
It also should be pointed out that at 5 hours,
battery life is about half of what is achievable on the Microsoft Surface RT
and the Microsoft Surface Pro weighs two pounds, heavier than the RT. Last week, IHS iSuppli estimated that 1.25 million Microsoft Surface RT units were shipped in the fourth quarter, but only 55-60% of those units were sold resulting in actual sales of only
680,000 to 750,00 tablets
in the quarter. In addition, the research firm's Rhoda Alexander said that the Microsoft Surface RT was experiencing a high return rate which was blamed on "
a steep learning curve of the [Windows 8] OS -- which is not necessarily intuitive
."
source:
electronista