Metroon gives your iPhone a Windows Phone look and feel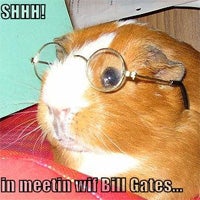 For those iPhone owners out there that have a little secret Windows Phone envy, a new Jailbreak theme lets you get a taste of the Metro UI on your Apple handset. The theme, called Metroon, is a fully functional UI that allows you to switch from Metro to standard issue iOS on the fly, you know, in case you'd never be caught dead rocking Microsoft anything in public.
The theme allows you to customize the tiles, colors, backgrounds, notifications, and the app launcher. If this all looks good to you, it can be obtained from the Cydia store for $1.50. Overall this skin is the closest we've seen to the real thing. If you're on the fence about switching to Windows Phone when the next iteration debuts in the fall, Metroon is a great way to try things out.
To see Metroon in action and compared to an actual Windows Phone handset and Windows 8 tablet, check out this hands-on video from The Verge.