Logitech unveils UE Wonderboom, a cute $100 Bluetooth speaker with 360° sound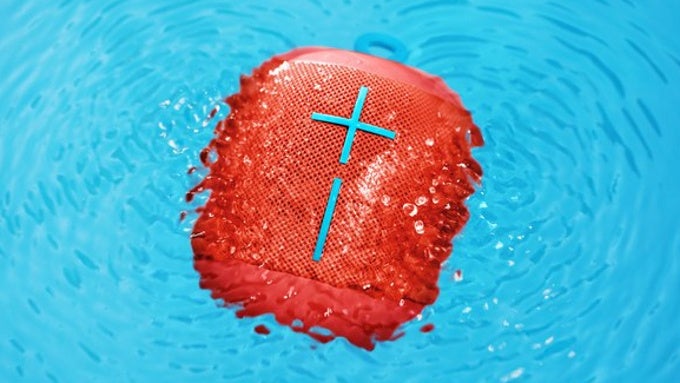 Logitech has just added a brand new Bluetooth speaker to its lineup, and it's its cutest one. But do not be fooled by its looks: the plump new UE Wonderboom packs an impressive 10-hour battery life, 360° sound and is water-protected.
Logitech has a strong hold on the wireless Bluetooth speaker market: its UE Boom and Boom 2 are the top full-sized speakers on many lists, and the UE Roll and Roll 2 are equally well received when it comes to the smallest and most portable speakers.
A cute, plump $100 speaker with water-proofing and 360° sound
The new UE Wonderboom stands somewhere in between these two. It features the typical UE (which stands for Ultimate Ears, in case you were wondering) volume up and down buttons that you can use to control sound levels, but also press simultaneously to hear the battery percentage. As with all UE speakers, you can get two speakers and connect them to your phone to have double the sound punch.
The UE Wonderboom features the 100-foot range of other UE speakers, which has proven to be very reliable. You can also take it by the pool side and it will even float (it's IPX7 certified, meaning that it can be in water for up to 30 minutes). There is a hanging loop that you can use to attach the speaker to backpacks and hand elsewhere.
The Wonderboom price is set at the reasonable $100 and the release date is some time in April. The speaker will come in six colors: Stone (grey), Phantom (black), Fireball (red), SubZero (blue), Cashmere (pink) and Lilac (another shade of pink), with one more, Apple Store exclusive color version featuring a different hue of blue.