Live stream your favorite Gordon Ramsay show or other FOX prime time programming from FOX NOW
4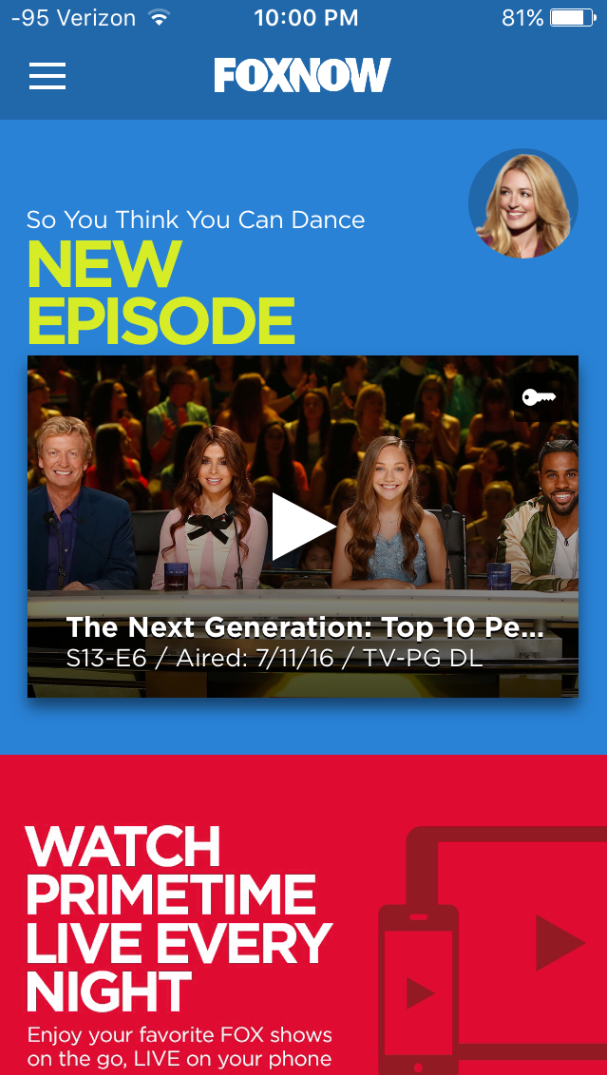 OX's prime time live stream can be viewed on the FOX NOW app
The powers that be at FOX might want to change the name of the network to GRN for the Gordon Ramsay Network. The acclaimed chef stars in a number of shows on FOX including
Hell's Kitchen
,
Master Chef
,
Master Chef Junior
, and
Hotel Hell
. For the first time ever, FOX is offering live streaming of its prime time shows. But you have to be a Pay-TV customer in order to view the stream, which is available in 210 markets in the U.S.
The FOX NOW app will live stream FOX's prime time programming seven days a week with late night programming streamed on Saturday. The live streaming debuted last night with FOX's prime time shows from 8pm to 10pm EDT available. West Coast viewers saw the same programming from 8pm to 10pm PDT.
FOX has worked out the issues that prevent local ads from being inserted in the live stream. That also means that viewers will be able to catch the branding of their local FOX affiliate while watching the feed. And if you are looking to win a trivia contest, the very first show streamed on the app was "
So You Think You Can Dance: The Next Generation
."
Download FOX NOW (
iOS
|
Android
)
source:
FOX
via
SlashGear