Lenovo launches two affordable Android tablets: Tab 7 and Tab 7 Essential
5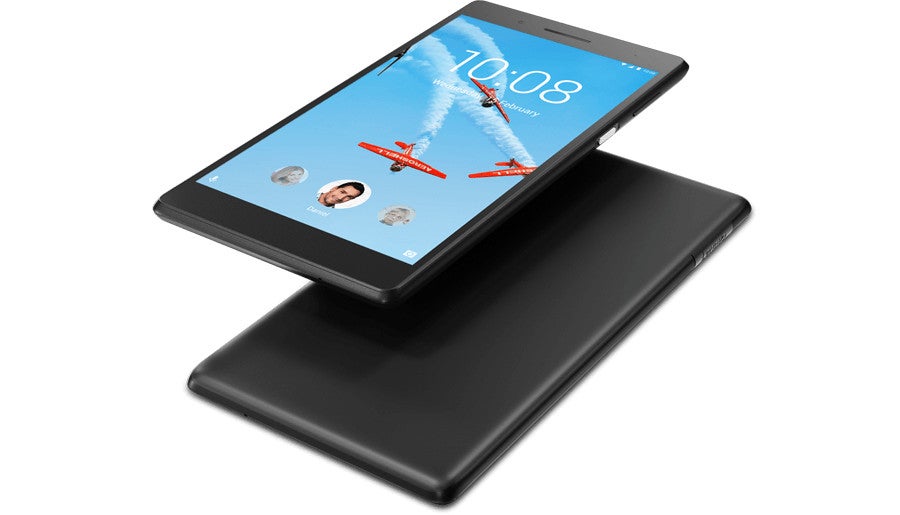 Lenovo Tab 7
Lenovo already has a
huge portfolio when it comes to Android tablets
, so it's probably hard to keep track of everything the Chinese company launches almost on a monthly basis. In any case, if you're looking for a brand new Android tablet that's on the cheap side, Lenovo sure have the answer (quite a few as a matter fact).
The company's latest duo of Android tablets doesn't even go over the $100 price mark. Lenovo Tab 7 and Tab 7 Essential are now available for purchase for just $99.99 and $79.99, respectively.
Naturally, at these prices, you shouldn't expect too much power, but they're perfectly fine for children or first time Android users. Also, they both ship with Android 7.0 Nougat right out of the box.
The most expensive of the two, Lenovo Tab 7 sports a 7-inch display with 1280 x 720 pixels resolution and two cameras (2-megapixel rear-facing camera and 5-megapixel selfie camera). The tablet is equipped with a 1.3 GHz quad-core MediaTek MT8161 processor, 1GB RAM and 16GB internal memory.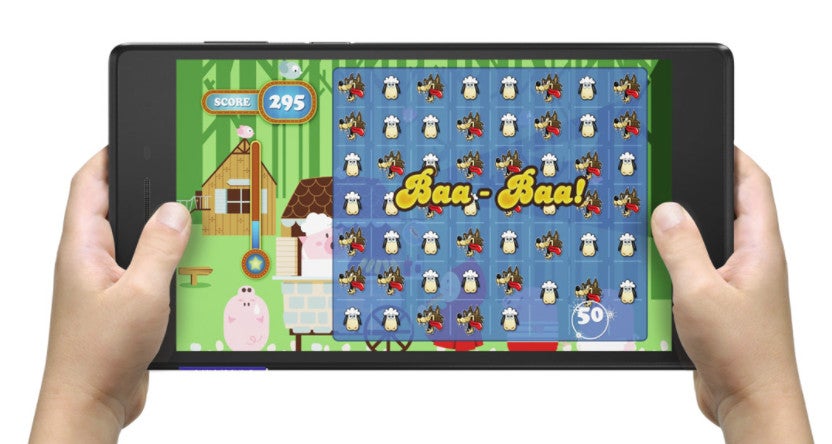 Lenovo Tab 7 Essential
Moving on to the Lenovo Tab 7 Essential, the slate has a similar size display, but the resolution is lower at 1024 x 600 pixels. On the inside, the tablet packs a 1.3GHz quad-core MediaTek MT8167D processor, 1GB RAM, and 16GB internal memory.
As far as the battery goes, both tablets should offer at least 15 hours of general usage per charge. They offer Wi-Fi support, but there's no GSM compatibility with either of them.