Latest OxygenOS Open Beta for the OnePlus 3/3T recalibrates display, adds photo watermarks, and more
1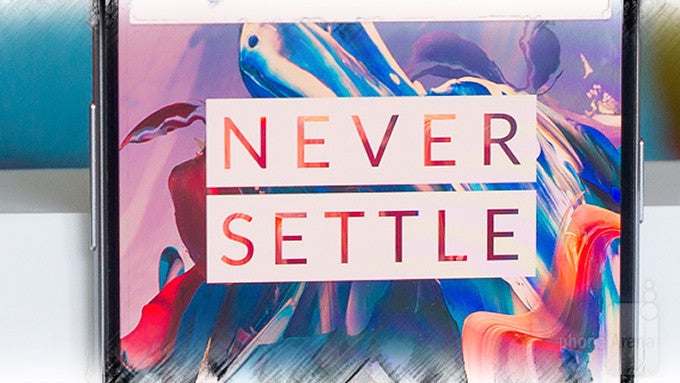 OnePlus' Open Beta program for the
3
and
3T
has been going on for quite some time now — 23 releases, to be precise. And as it happens, the latest of these was released just a couple of hours ago, and as usual it brings several major improvements to the two devices' software.
However, the first thing most users will notice in OxygenOS Open Beta 23 (or Beta 14 for the newer 3T) may actually seem like a regression: the default color profile has been switched up to match more closely with the alternative sRGB calibration. And while this comes a long way in fixing the two devices' infamously terrible color accuracy, it also comes at the cost of vibrancy, which many users may be unhappy with.
Another new addition is that of one of the OnePlus 5's most unnecessary features: the "Shot on OnePlus" watermark that by default gets stuck on all of your photos. So users who don't appreciate having their pictures turned into impromptu OnePlus ads should turn this feature off as soon as they update.
There's also a variety of minor user-visible changes, such as support for irregular alarm schedules, UI tweaks in the Contacts app and the Ambient Display, and many more. Beneath the surface there's a number of fixes and improvements as well: the stability of Parallel apps has been enhanced, location accuracy in the Weather app has been improved, loading times inside the Gallery app have been reduced, and more.
OxygenOS Open Beta 23/14 should be rolling out via OTA to all users currently enrolled in the Open Beta program. For the full list of changes, make sure to check out the source link below.