Late shoppers' gift guide for the 2016 holiday season: phones, tablets, wearables, cases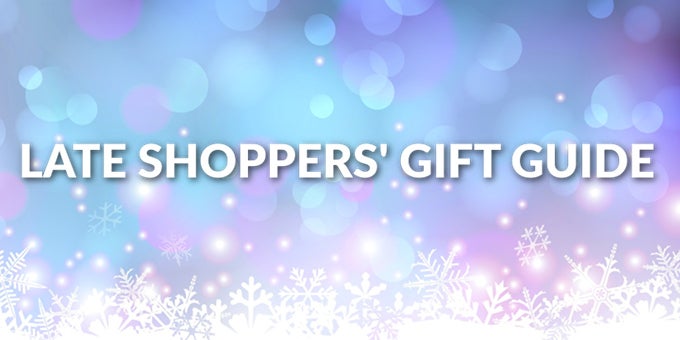 Time is tickin' away, you got to buy those gifts before Santa comes to town...
If you're anything like us, you've been probably postponing this year's holiday shopping for a while. All is good though! There's still some time before the holiday season officially kicks in, which means that late shoppers can still get their loved ones the perfect gift.
We've all been there and we know what a hellish nightmare late Christmas shopping could be. With roughly two weeks till we will have to fill in Santa's shoes and spacious suit, there's not much time for lollygagging, we need to purchase those gifts ASAP!
As we specialize in everything mobile-related, we feel we can give you some great recommendations for gifts, including phones, tablets, wearables, and even cases! Check these out in the four articles right below:
Happy holidays!