LG presents short videos to show off its eagerly awaited beast, the LG Optimus G
47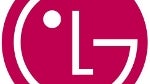 LG
has one of the most anticipated smartphones in the works
with its
LG Optimus G
. To add to the buzz, the Korean manufacturer has released a number of short videos about the phone. One video focuses on the Qualcomm Snapdragon S4 Pro processor under the unit's hood. According to the video, this processor offers 40% greater performance compared to current quad-core processors with three times better graphics and improved power efficiency.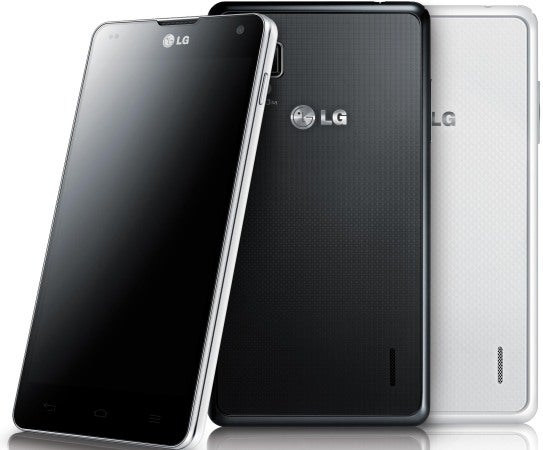 The LG Optimus G could be coming to Verizon as the LG Blaze
The screen on the LG Optimus G is the first G2 Touch Hybrid display which results in a screen 30% thinner than the current technology and
images appear to be right under the user's fingerprints
. The LG Optimus G will be equipped with the next generation lithium-polymer battery developed from LG's own labs. In fact, LG has previously made it clear that there is a high degree of vertical integration.
The latest word we have on the device is that it
will be available for Verizon customers as the LG Blaze
with pre-orders starting at the end of October and a launch date of November 16th. The device is expected to be priced at $299.99 with a two-year contract. It should be available in black, white and in a special brushed metal edition.
source: YouTube (
1
), (
2
), (
3
) via
GSMArena