LG V20: here are all the new features of the metal-clad beast
10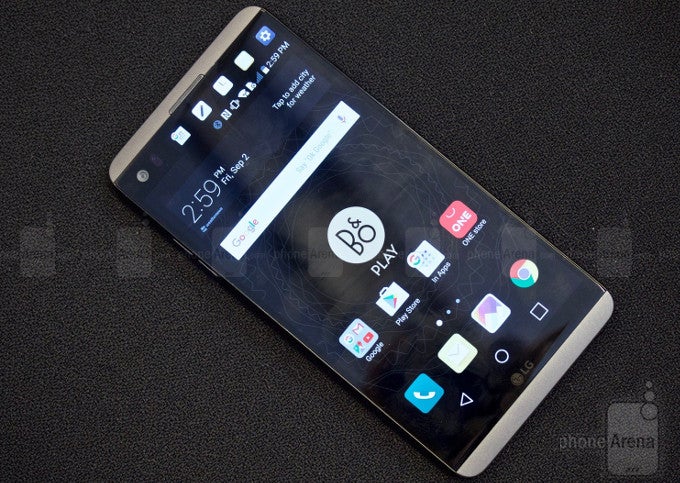 LG has just announced its new top-shelf phablet for 2016 — the
V20
— and it looks like it's packing heat! Continuing the tradition set by its predecessor, the
LG V10
, the new handset carries the same hardware as the company's flagship
G5
smartphone, adding even more bells and whistles to the mix.
Last year's V10 was clearly aimed at the media-oriented folk — three directional microphones, a very elaborate manual video mode, a high-quality audio DAC, a media control panel for its secondary display, which gave users control over their music no matter what they are doing on screen, and a gargantuan 5.7-inch display to enjoy their content on. The
V20
follows in line, but adds more features and improvements, in line with LG's new phone design philosophy and Play More attitude. Let's check them out!