LG Revolution becomes Verizon's most affordable 4G LTE smartphone; priced at $199.99
6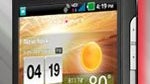 Experiencing the absolute very latest in technology can seriously be expensive and draining to the pockets, but as we all know, there's a high premium associated to scooping up any of Verizon's available 4G LTE smartphones.
All priced initially well above the $250 on-contract mark, there still might be some customers that are too scared off from picking anyone of them up – especially when $200 is generally deemed as the golden price for most high-end smartphones. Well, the
LG Revolution
can now proclaim itself as the most affordable device out of the three now that it's selling for
$199.99
with your signature on a 2-year agreement. Even though it's not a dramatic reduction, it's still nevertheless prevalent enough to stand out amongst the competition.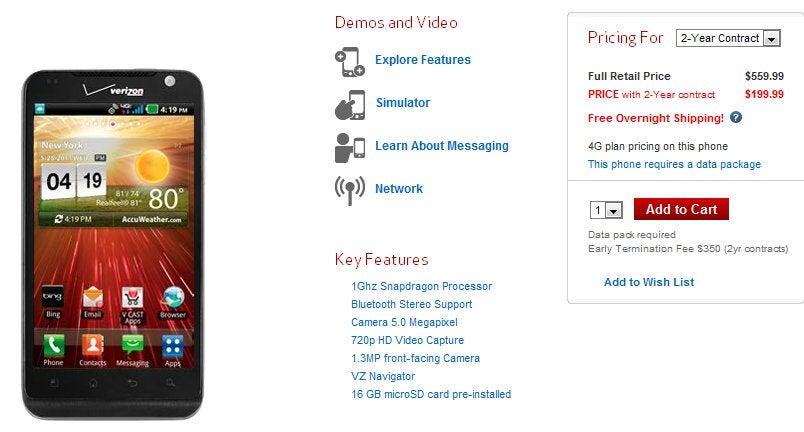 Compared to the $249.99 HTC ThunderBolt and $299.99 Samsung Droid Charge, the Revolution's new price point may easily catch the gaze of potential buyers as they compare things in stores. And of course, they can better spend the extra savings on something else at the same time. However, one must remember that they're going to be greeted with the Bing experience on this Android 2.2 Froyo powered device.
source:
Verizon