Google Lens is coming to other Android flagships and the Apple iPhone
1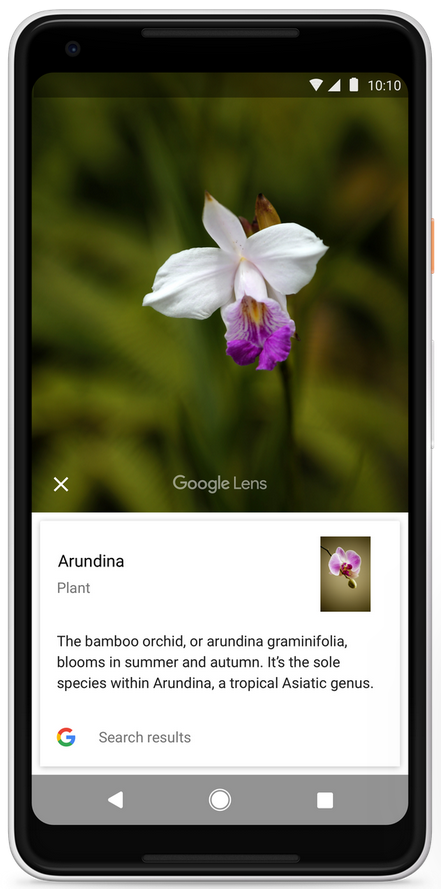 With Google Lens, whatever you take a picture of becomes the subject of an internet search
AI/AR powered Google Lens is a feature currently found only on Google's Pixel line. You could consider it a way to use your camera instead of your voice or fingers to initiate a search. Whatever you take a picture of becomes the subject of an internet search. This was unveiled last May during Google I/O 2017, and Google Lens will soon be made available for other handsets.
Google Lens will soon be supported by flagship phones from manufacturers like Samsung, LG, Motorola, Sony, Huawei, and Nokia (HMD). The feature works with the English language only, but can be found in various countries such as the U.S., U.K., Canada, Germany, Australia, India, France, Italy, Spain and Singapore.
Google needed to extend the availability of Google Lens beyond the Pixel lineup. That's because only 3.9 million Pixel units shipped last year, according to IDC. While that severely limits the number of handsets equipped with the capability, that is about to change Google Lens will be found on the next update to the Google Photos app on Android and iOS. All iPhone models running iOS 9 or later will be receiving Google Lens.
source:
CNET