LG G4: see the new camera and its features here
14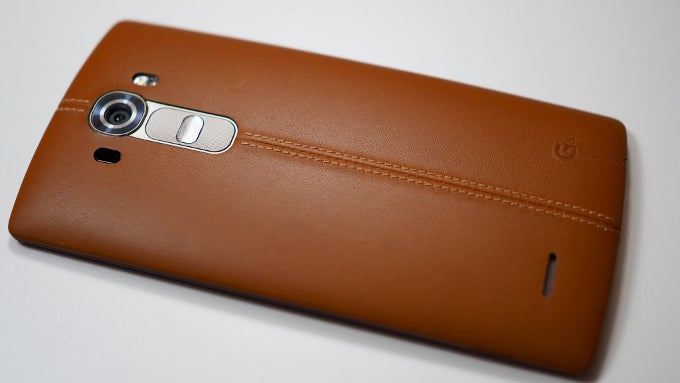 Well, folks, the
LG G4
is finally official, in all its leathery (or ceramic-finished plasticky) glory. The new flagship rocks a few unique features and upgrades – from the aforementioned leather-clad back, to the slightly arched body, the 64-bit hexacore Snapdragon 808, an updated user interface, which LG says is more intuitive than before, and a number of camera improvements for the shutterbugs out there.
Indeed, LG made strides in the snapper department, improving the camera's aperture – at F1.8, it currently has the widest aperture among phone cameras, followed by the Galaxy S6's F1.9 – bumping the main sensor's resolution to 16 MP from 13 MP, and significantly upgrading the selfie snapper to an 8 MP one. Aditionally, the laser autofocus from the
G3
was upgraded to a color spectrum sensor, which should give us even better results, and the whole camera app was overhauled, making many more setting accessible to the user.
Of course, LG is more than happy to talk to us about the new features and functions of the G4's cameras. Let's check them out now!