LG Cosmos 3 and Revere 2 basic phones coming to Verizon
9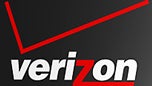 If you need a phone, but your budget is tight, who you're gonna call? No, the Ghostbusters won't be of much help in this kind of situation. Verizon, on the other hand, might have a thing or two to offer.
Thanks to a tipster of ours, we now know that Big Red will be adding a couple of basic phones to its lineup. The LG Cosmos 3 and LG Revere 2 are both present on the carrier's rebate form, which leads us to believe that the two will hit the shelves pretty soon.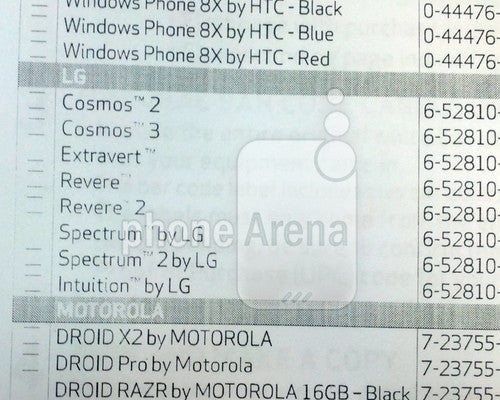 LG Cosmos 3 and LG Revere 2 coming to Verizon
Unfortunately, we don't have any further information about the two handsets. What we think is pretty safe to say, however, is that both of them will be dirt cheap. Also, chances are that the LG Cosmos 3 will be a side-slider with a full QWERTY keyboard, just like the Cosmos 2. As for the LG Revere 2, that's likely to be a flip phone, following in the footsteps of its predecessor.
The LG Revere 2 and Cosmos 2 have yet to be announced officially by Verizon, but chances are that's going to happen in the very near future. Keep an eye out for them in case you're looking for a back-up phone, a handset for your 8-year old kid, or just something that's as cheap as possible.