July Android security update released for Samsung flagship smartphones with 44 patches and 4 closed exploits
5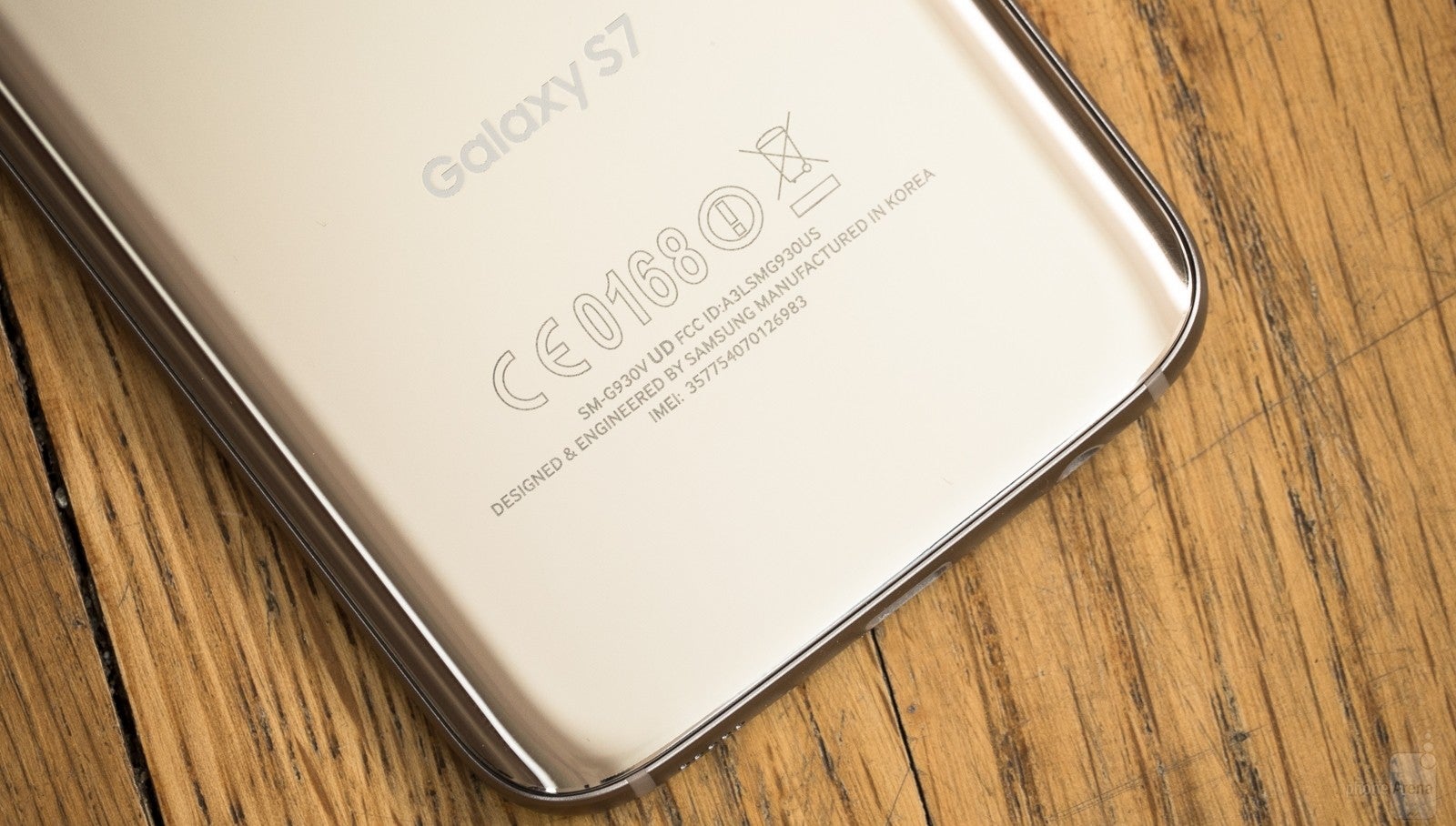 Samsung continues its track record of promptly delivering monthly smartphone security patches with the July "maintenance release" that's rolling out now to its flagship models. Available as an over-the-air download or via Samsung's Smart Switch desktop application, the update solves several issues of "critical" and "high" severity.
More than half of Android devices in use are yet to get the May security update.
In addition to every Android security fix from Google's own July update (44 in all), Samsung's release plugs four exploits exclusive to its handsets. The vulnerabilities closed include a breach in the Jack audio service (enabling malicious apps to modify shared memory), and a null pointer dereference issue (possible cause for system crash). These issues were present in devices running Android KitKat and later, and the other two weren't disclosed by Samsung.
Recently, security researcher Gal Beniamini recommended that Android users looking for reliable security should limit their choice of smartphones to Samsung and Nexus-branded handsets, as they are the only ones regularly receiving security updates.
This recommendation was issued in the context of report describing a vulnerability in Snapdragon chipsets' encryption systems that's present in 57% of Android phones in use. This major security hole was closed in the May security update, which means more than half of Android devices out there aren't privileged to recent security fixes.
ALSO READ