Judge rules that Samsung can take deposition of Schiller and two others
14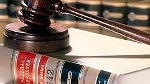 On Thursday, Magistrate Judge Paul Grewal ruled that attorneys for Samsung can take the depositions of Apple's Senior VP for Worldwide Marketing, Phil Schiller, and two other executives. The judge did put a time limit of three hours on the length of the questioning. Samsung is seeking to clarify some comments made by Schiller in favor of
banning certain Samsung devices
. The products in question were found to have infringed on Apple patents by a jury during the epic Apple-Samsung patent trial.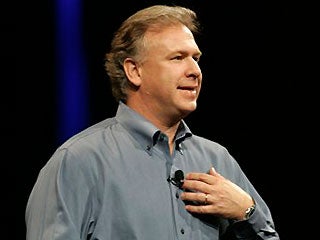 Apple executive Phil Schiller
Samsung says that some comments made by Schiller are "
new or in conflict with his testimony at trial
," and should be considered by a judge in regard to a possible ban on Samsung products. The deposition must take place
no later than Monday
. Apple originally fought the request to depose Schiller, saying that he was not an expert witness. The ruling by Judge Grewal comes in response to that filing.
December 6th, a post-trial hearing is due to resolve outstanding issues left over from the trial
, including Apple's request to have certain Samsung devices banned in the U.S. and its motion to increase the size of the $1.05 billion damage figure that the jury awarded the Cupertino based firm.
source:
Electronista