Judge Koh changes hearing date and moves Apple's motion for preliminary injunctions to December 6th
30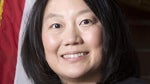 You might recall that
Judge Lucy Koh had originally circled September 20th on her calendar
. That was the date when she would hear motions from both sides on
Apple's request for a preliminary injunction
on certain Samsung models that the jury ruled had infringed on Apple patents. We're not sure how many models the judge was expecting Apple to seek a preliminary injunction for, but when
the Cupertino based tech titan selected eight
, it seemed to catch Judge Koh a bit by surprise.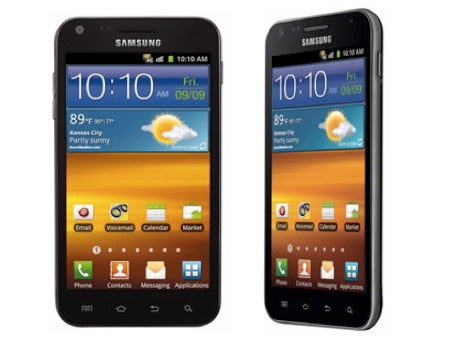 The Samsung Epic 4G Touch could end up with a preliminary injunction
So instead of holding a hearing on September 20th to help her make a ruling, the judge felt that the scope of Apple's request made it "
appropriate
" for her to
rule on some post-trial motions before coming to her decisions on any injunctions
. The September 20th hearing will now be to hear a motion from Samsung to
dissolve the preliminary injunction that the judge had placed pre-trial on the Samsung GALAXY Tab 10.1
. As we pointed out to you during the weekend, the jury ruled that the tablet did not infringe on Apple's design patent for the Apple iPad which was the basis for the original request for the ban from Apple. Although the jury did rule that Samsung's tablet did infringe on a software patent, Samsung's motion to dissolve the preliminary injunction on the Samsung GALAXY Tab 10.1 could be a winner.
After legal arguments from both sides are filed, Judge Koh will hold the hearings to determine if any preliminary injunctions will be issued against the eight Samsung models on December 20th.
The eight models selected by Apple
include the
Samsung Droid Charge
(Verizon),
Samsung Galaxy S 4G
(T-Mobile),
Samsung Galaxy S II
(AT&T),
Samsung Galaxy S II
(T-Mobile),
Samsung Galaxy S II Skyrocket
(AT&T),
Samsung Galaxy Prevail
(Boost Mobile),
Samsung Epic 4G Touch
(Sprint) and the
Samsung Showcase
(Alltel).
source:
Reuters
Recommended Stories