J&R lists the 10" Toshiba Thrive Honeycomb tablet for $449 on preorder
2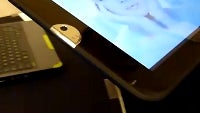 Toshiba Thrive
might be the name of the company's first Honeycomb tablet, and the 8GB version appeared for preorder on J&R's website for $449. The 32GB version is listed for $579, though, and a 16GB variant is nowhere to be seen, at least on J&R's website.
The
Toshiba Thrive
tablet is a dual-core Tegra 2-powered slate, which differentiates itself with a
removable battery
, so you don't run out of juice, and
interchangeable back covers
with
EasyGrip
finish, in a variety of colors.
The manufacturer stated back in January, when we had a brief
hands-on with the Toshiba Thrive
, that the battery will be good for 7 hours of video playback. Here's the promo video showing the colors:
Both are certainly nice features to have that will make it stand out amidst the competition, but the Toshiba tablet has more to offer, like a 10" LCD screen with 1280x800 pixels of resolution,
5MP
rear camera with Full HD video recording, and 2MP front-facing one. There is also an
HDMI
-out port, GPS, stereo speakers with surround sound, capacitive Android buttons, and it will also come in
3G
flavor.
Toshiba clarifies on its dedicated website for the tablet that the screen has
16:10 aspect ratio
with HD quality resolution, so as your HD movies look as their creators intended, plus the tablet has another enhancement called
Resolution +
, to boost color and image quality. Toshiba's tablet doesn't stop here, though - it has a full
USB
2.0 port, but also adds a
miniUSB
one for hooking up peripherals, like cameras. There is also a
dock connector
for docking station, sold separately.
The possibility to carry an extra battery with you, and replace it yourself for extended off-the-grid time will undoubtedly appeal to road warriors out there, too. No price is listed for an eventual 16GB version yet, and we still don't know when exactly will the Toshiba Thrive Honeycomb tablet ship, but it certainly shapes up to be one of the interesting Android tablets this season. Have a look at our hands-on with the slate way back in January at the CES show, when it was still running Froyo.
source:
Toshiba
,
J&R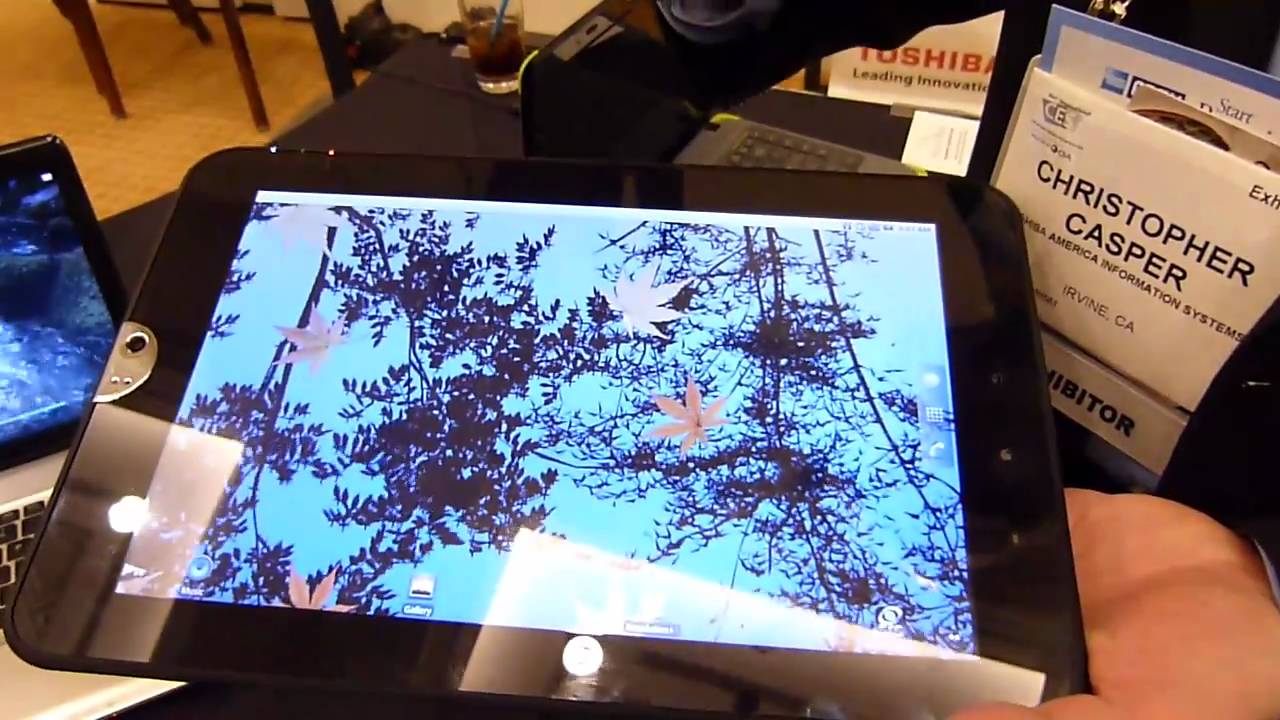 Recommended Stories