Instagram now lets you upload photos from its mobile website
1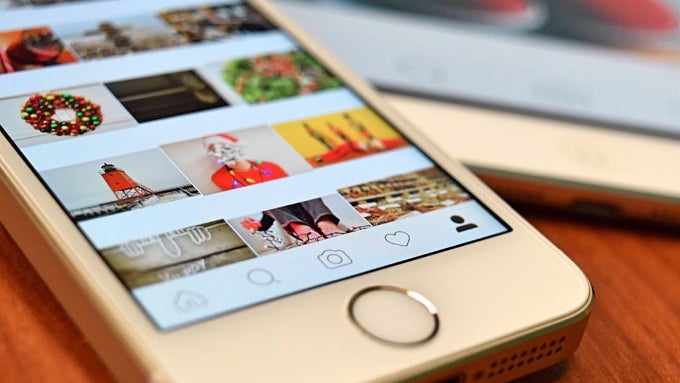 Instagram users are no longer required to have the app installed on their smartphones, as this feature has been added to Instagram's mobile website. Although the functionality of the website is still limited when compared to the app, it is gradually being expanded upon with new additions. Previously the mobile web version of Instagram offered only a basic set of features to its users, such as browsing and liking photos, searching, and checking notifications.
Along with the option to share photos, a simpler version of Instagram's Explore tab is also rolling out to the mobile website. The company has been testing the image sharing feature since March, according to
TechCrunch
.
"Instagram.com (accessed from mobile) is a web experience optimized for mobile phones. It's designed to help people have a fuller experience on Instagram no matter what device or network they are on,"
the company told
TechCrunch
.
There is no word yet on whether image sharing and the Explore tab will be making their way on to the desktop version of the site, although we'd say the chances of this happening are on the slim side.