Instagram now allows you to reply to stories using photos or videos
0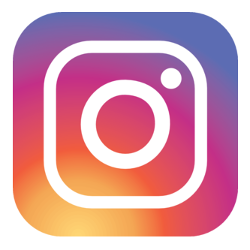 Instagram Stories are a way for your friends and family to post a day's worth of pictures and videos in a slideshow format so that they can share a complete day with you through the app. The images remain online for 24-hours. Instagram today announced that it is adding a new feature that will allow you to respond to the Stories posted by friends and family through the use of a photograph or video. To respond to a Story, all you need to do is tap on the new camera button while in the process of viewing it.
The cool part is that you can use any of the photographic tools available to you such as stickers, face filters and more. You can receive a sticker of the original story, which can be resized and moved around. If you get a reply to one of your own Stories, you'll see it in the inbox. Tap on it to view. Your friends will know when you've taken a screenshot of a reply, or have viewed one.
This new feature is available starting today for versions 10.28 and above for both the iOS version of Instagram (found in the App Store), and the version for Android found in the Google Play Store.
source:
Instagram